This Is A Place For
Men With Long Hair
Content, Community & Superior Products
Strong enough for a woman...but pH-balanced for a man.
The world's best hair ties, just got better.
Quality, Hand Made Custom Headwrap
Without a doubt the finest headwrap we've ever released. Ultra-premium, snug fitting soft-stretch material with custom sublimated print featuring the bound shears.
Four-way stretch

Wicking & breathable

Great for athletics

Custom Longhairs print

Only 200 available
"Take charge, live with intent, find your flow."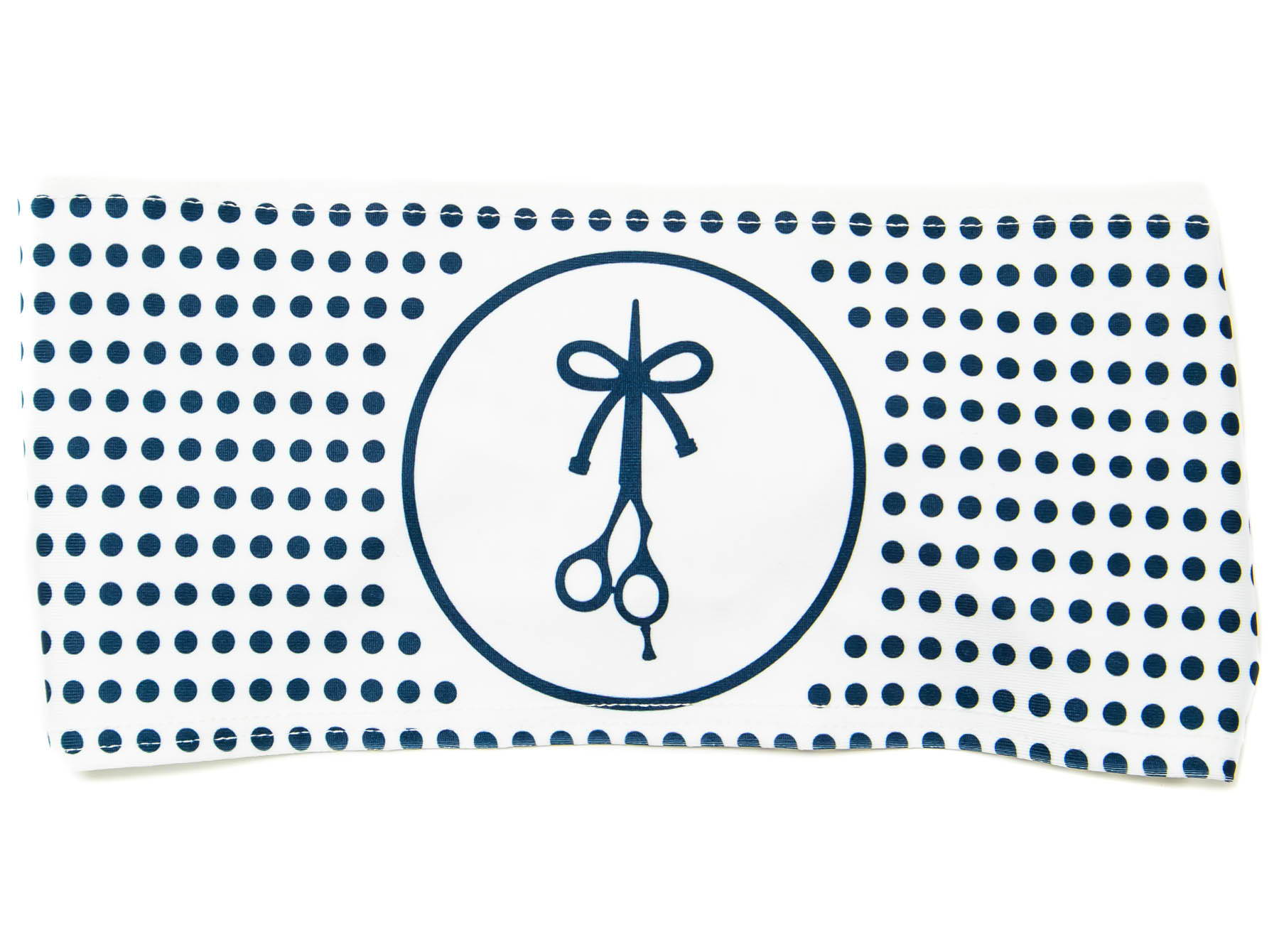 We publish tips and tactics for guys with locks, interview successful professionals with flow, and celebrate men's long manes with hair whips and high fives. Here is some of our recommended reading.
The Longhairs Quick Tips
You don't need to be a hair expert, but there are a few things every guy with long hair needs to know.
Don't grow any further without these.
Get Quick Tips