Serious Hair Ties. For Serious Hair Guys.
Hair Ties For Guys™, the world's best hair ties.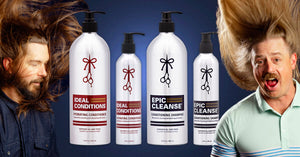 Apex-Level
Hair Care
Made for guys with long hair...but preferred by women over the leading salon brand.
Shop Hair Care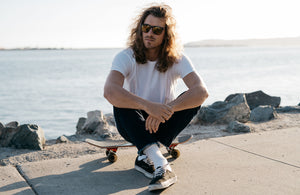 The Longhairs
Quick Tips
You don't need to be a hair expert, but there are a few things every guy with long hair needs to know. Don't grow any further without these.
GET QUICK TIPS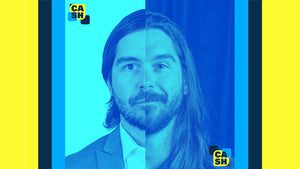 The Center For Awkward Stage Hair
The definitive and unequivocal resource for growing long hair and overcoming the awkward stage, based on the experience of thousands of men who've made it through.
Visit The center
Original, Quality, Content
We publish tips and tactics for guys with locks, interview successful professionals with flow, and celebrate men's long manes with hair whips and high fives. Here is some of our recommended reading.