Superior Hair Ties For Men
You're a man, with long hair. So why are you using the same hair ties as your little sister? Or your mom?
Your locks deserve a better hair tie. And we've got em. Introducing the finest men's hair ties in the world: Hair Ties For Guys™.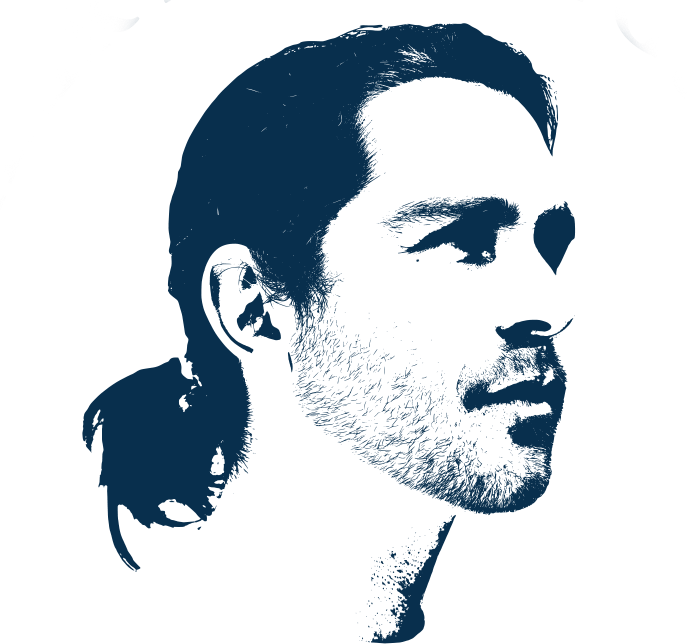 What Makes Hair Ties For Guys Different?

Camouflage, shotgun shells, surfboards, martini glasses, lightning bolts & more.
Our proprietary elastic blend holds your hair snugly without ripping, tugging, pulling, yanking, breaking or otherwise mutilating your hair.
Strong enough for a woman, but Ph-balanced for a man.
Burly construction
Soft elastic blend
Perfect pop
Manly designs
So cool your girlfriend will steal them
Three sick new mens long hairstyles and how to tie them, with a little extra flavor for that little extra flow.
---
In this video we take you behind the scenes and show you what the journey has been like on the road V2.2.
---
100% Satisfaction Guarantee
If you're not 100% satisfied with your Hair Ties For Guys, we'll return or replace it at no cost to you.