Quick Tips
You don't need to be a hair expert...but there's a few things every guy with long hair needs to know.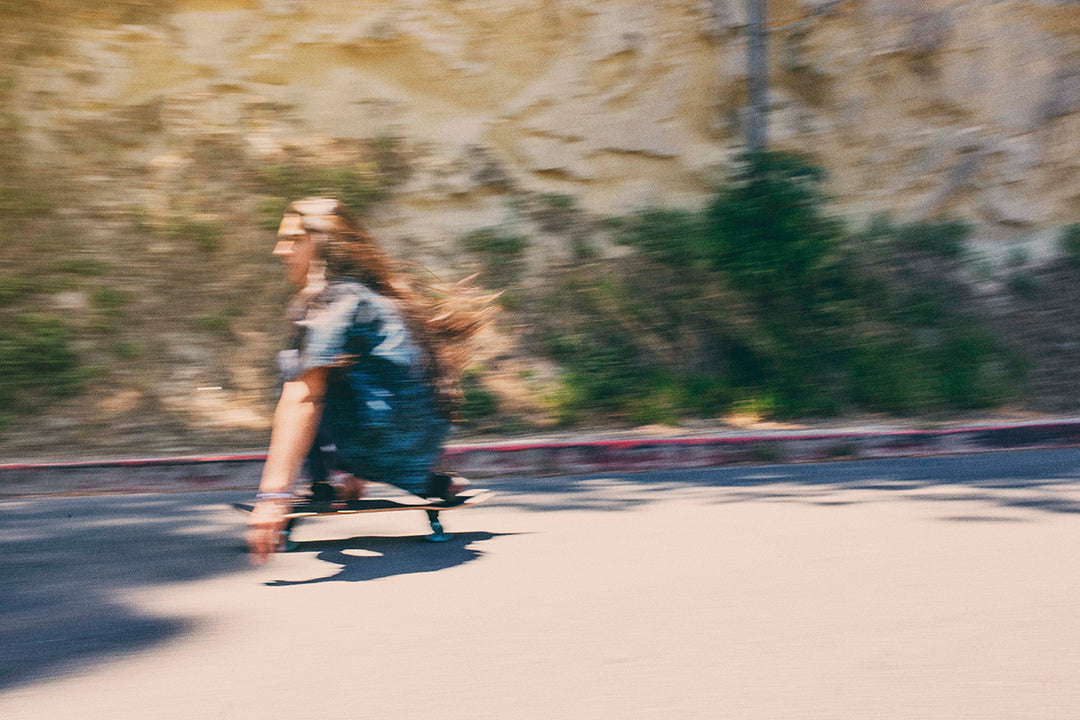 Things You Need to Know
You're a man, with long hair, but those locks didn't come with an instruction manual. You have a fine mane but you don't always know what to do with it.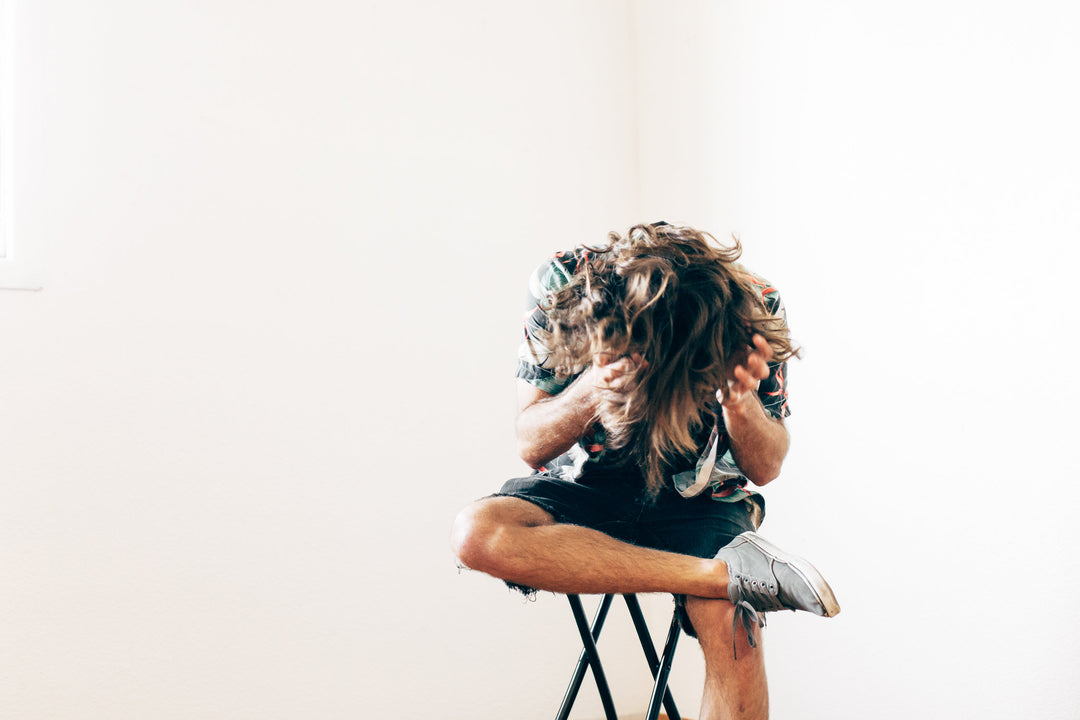 Are You Gonna Cut It Off?
Hell no. You just need Quick Tips: a collection of basic hair knowledge for regular guys, from brushing, washing, growing, caring and more.
Get the fundamentals from the guys with flow.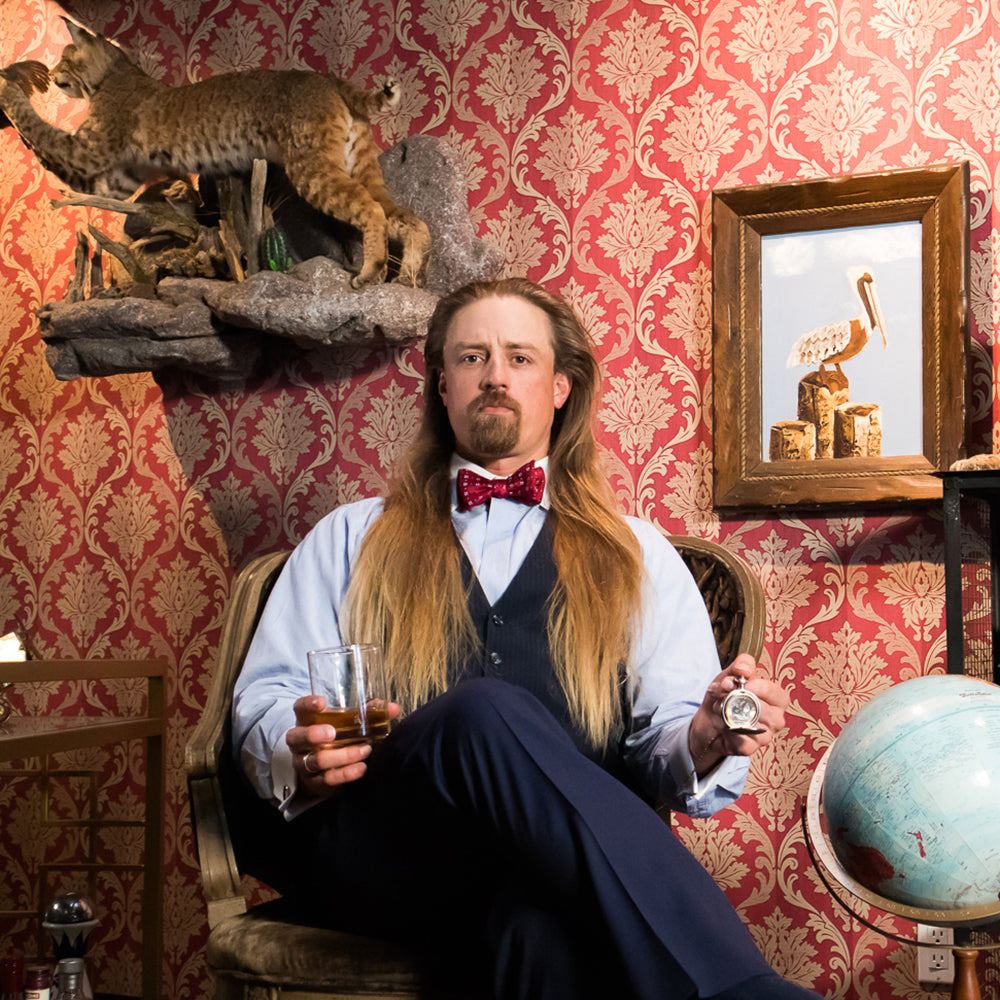 Wear Those Locks
Like a Medal of Honor
You have long hair for a reason. You like your hair and it took a long time to grow out. 
But you lose a little luster when you don't know what to do with it, so you might as well learn how to take care of it properly.
With Quick Tips You'll Learn: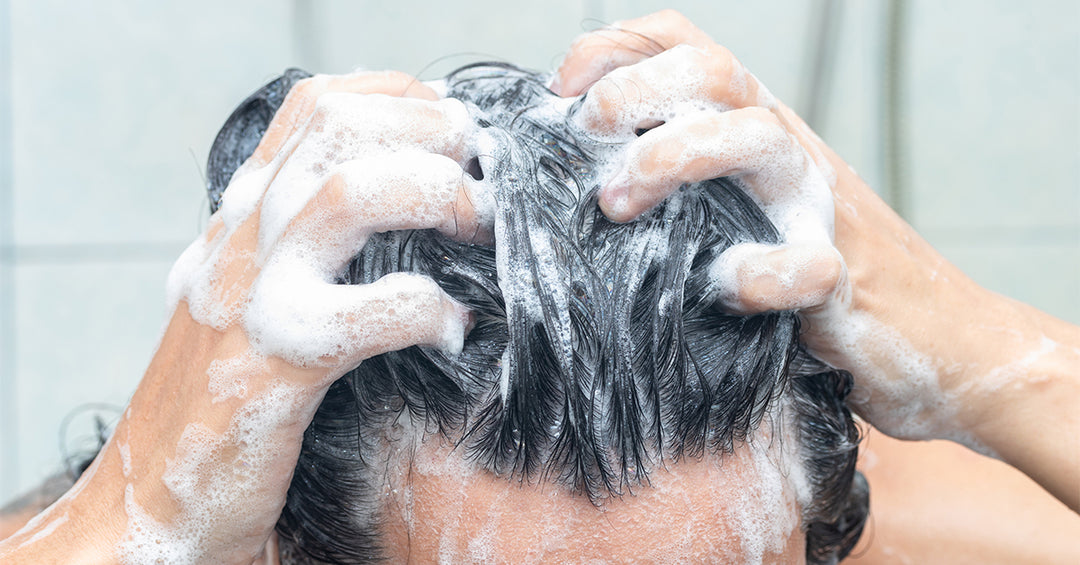 Washing and conditioning:
how often, proper technique and types of products to use (and what not to use).
Brushing and combing:
how to do it properly, when you should do it and what you should use.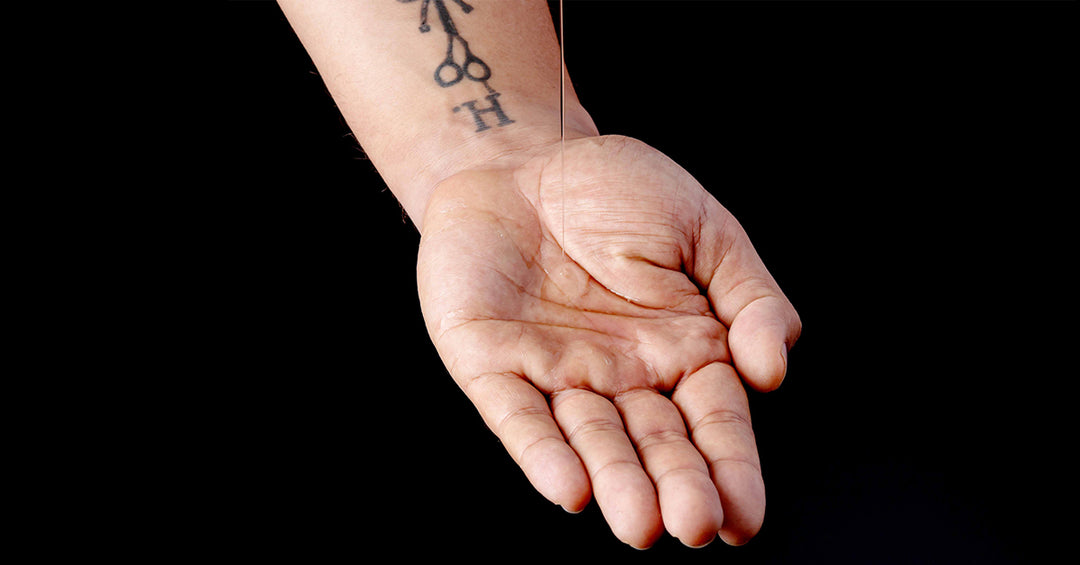 Moisturizing and hydrating:
what to use and why it's great for your hair.
Dealing with haters:
people who don't like your hair, and what you can tell them.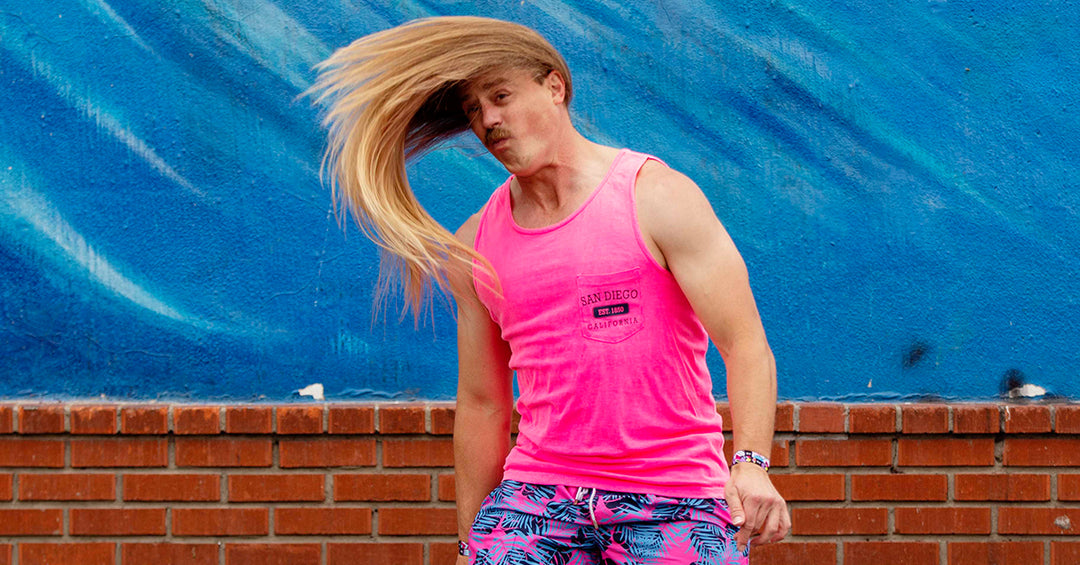 Hair whipping:
proper form and critical safety precautions.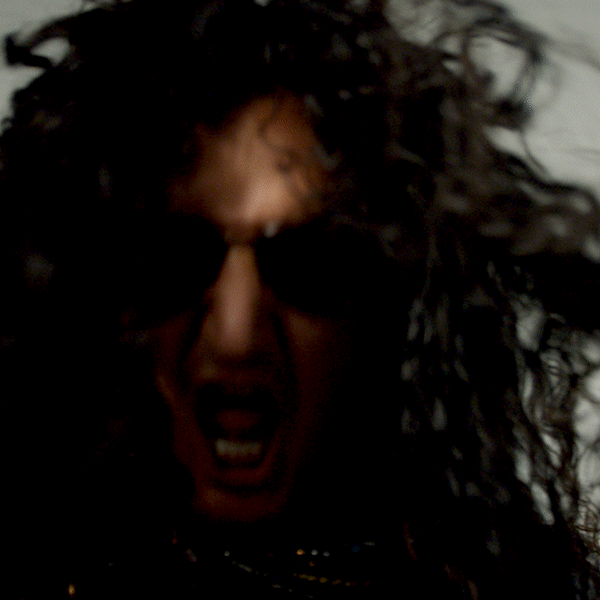 Maximize Your Mane
Quick Tips will help you keep it healthy, grow it faster and make it look better. You'll know how to deal with it, and gain the confidence that comes with knowledge about your hair.
Damaging Your Hair?
Stop going through this blindly. If you don't know this stuff you could be damaging your hair every day, causing breakage and making it look bad. You don't want that, and we don't want that.
You Should Know These
The truth is, you should know this stuff. You can spend hours combing through women's magazines and websites, you can ask your mom, or try and figure it out yourself.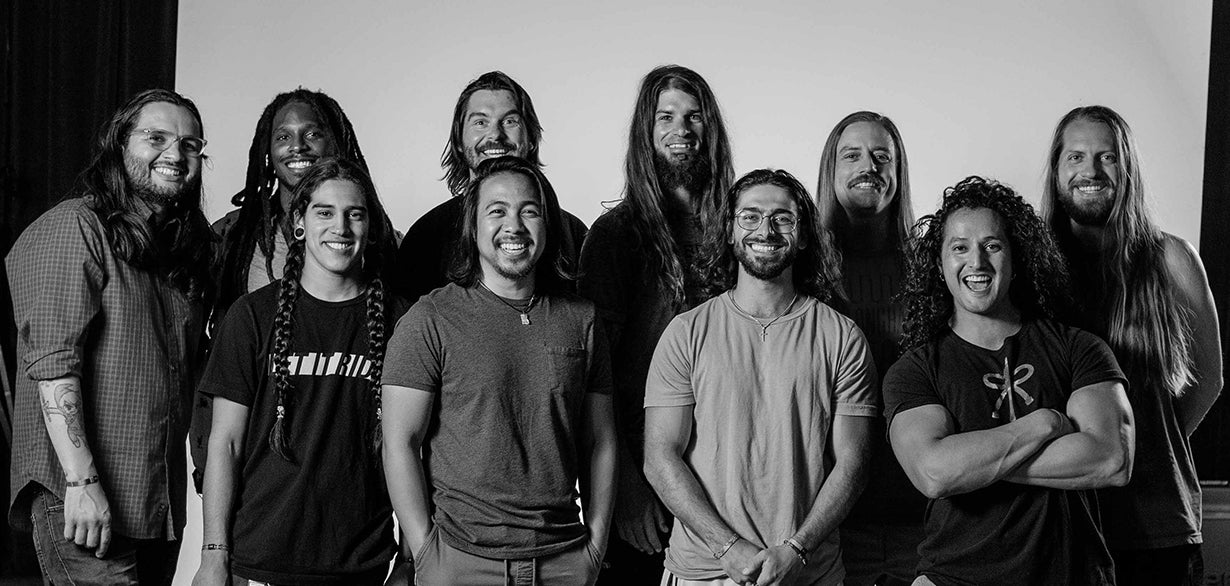 Or You Can Get It
From The Guys With Long Hair
You need it. We've got it. Get the fundamentals from the guys with flow.


A community for guys with long hair, advocates, supporters and friends. We publish tips, advocate for hair equality, and celebrate men's long manes with hair whips and high fives.
As Seen on Shark Tank
In season 9, episode 16 we landed a deal with Mark Cuban, but we're still trying to get him to grow his hair out.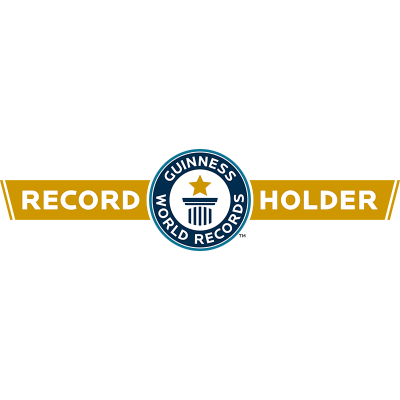 World Record Holders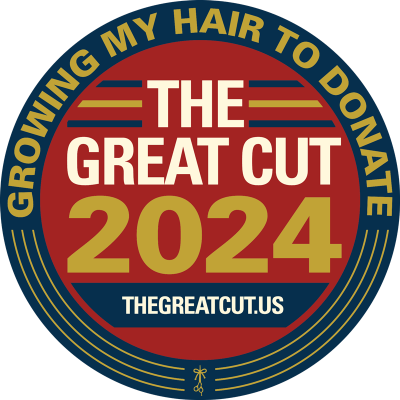 The Great Cut 2024
If You Do Cut It
If you've made it this far and you still haven't signed up, we are assuming you're going to cut your hair. We can't believe that's the case, so here's one last chance.