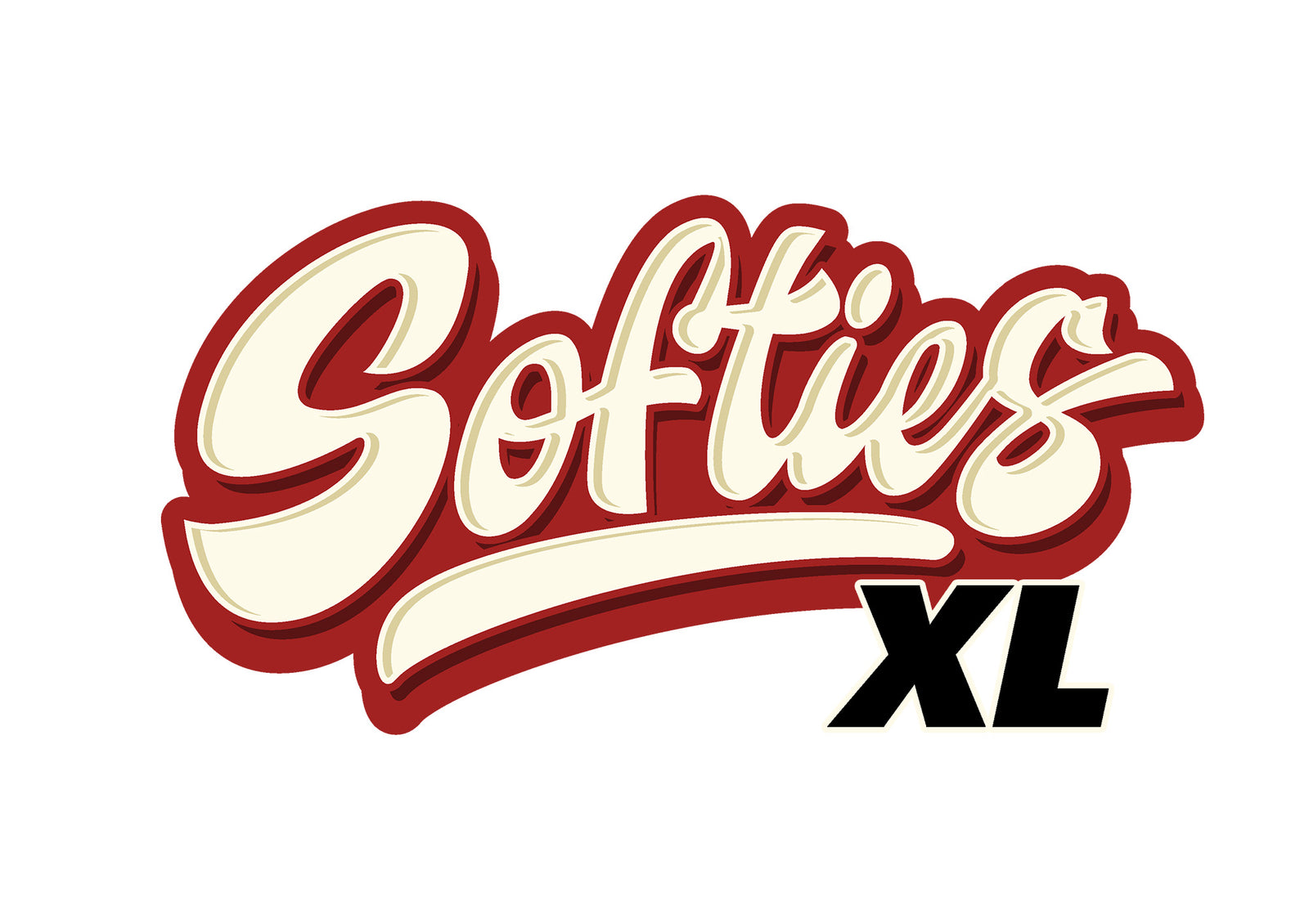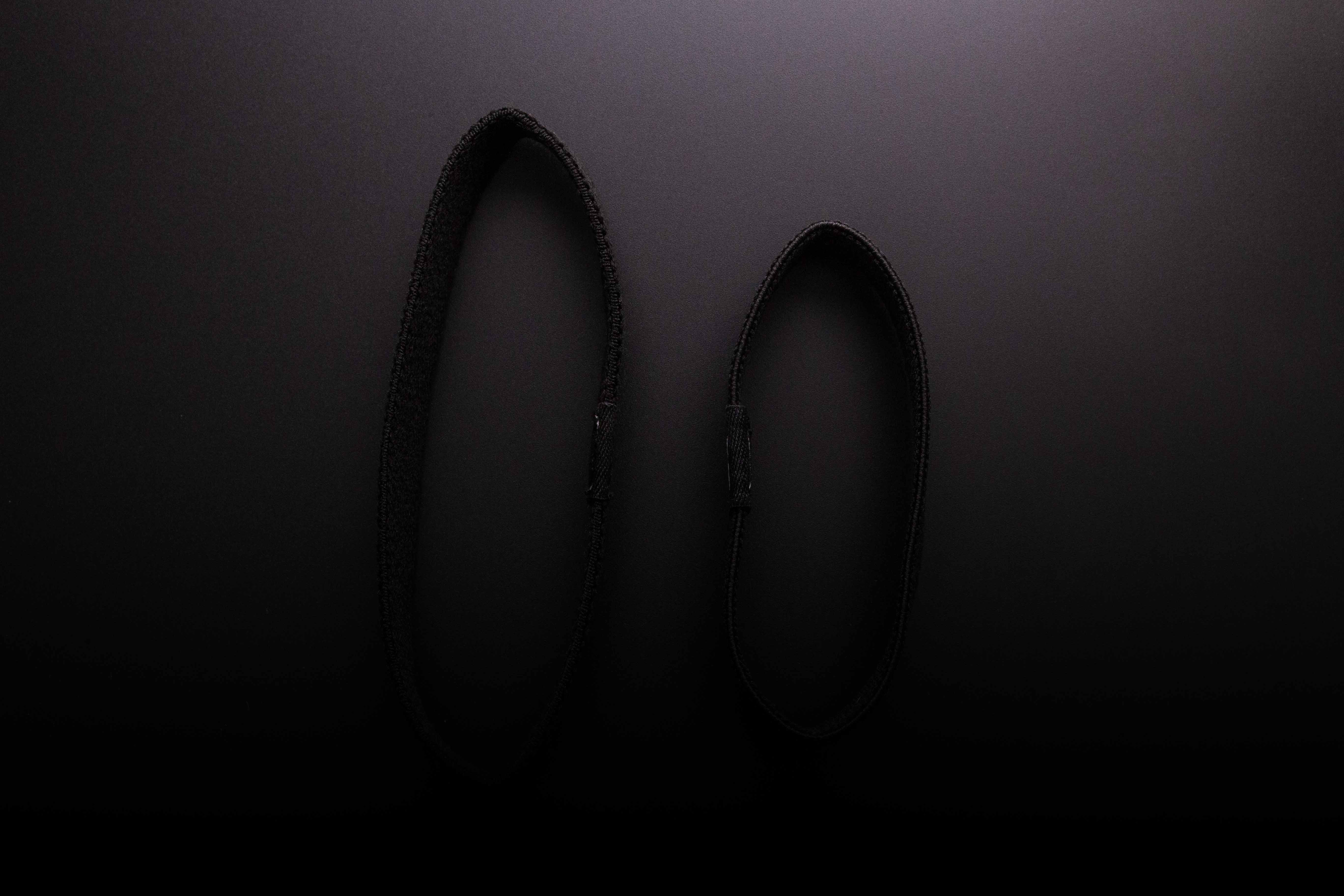 EXTRA LARGE
HAIR TIES
These extra soft, extra stretch, extra large hair ties are fantastic for thick hair, curly hair, locs, braids and dense manes.
Extra Large. Extra Soft. Extra Stretch.
Extra Large
These extra large hair ties are EXTRA LARGE, with a 25% wider circumference than our standard hair ties.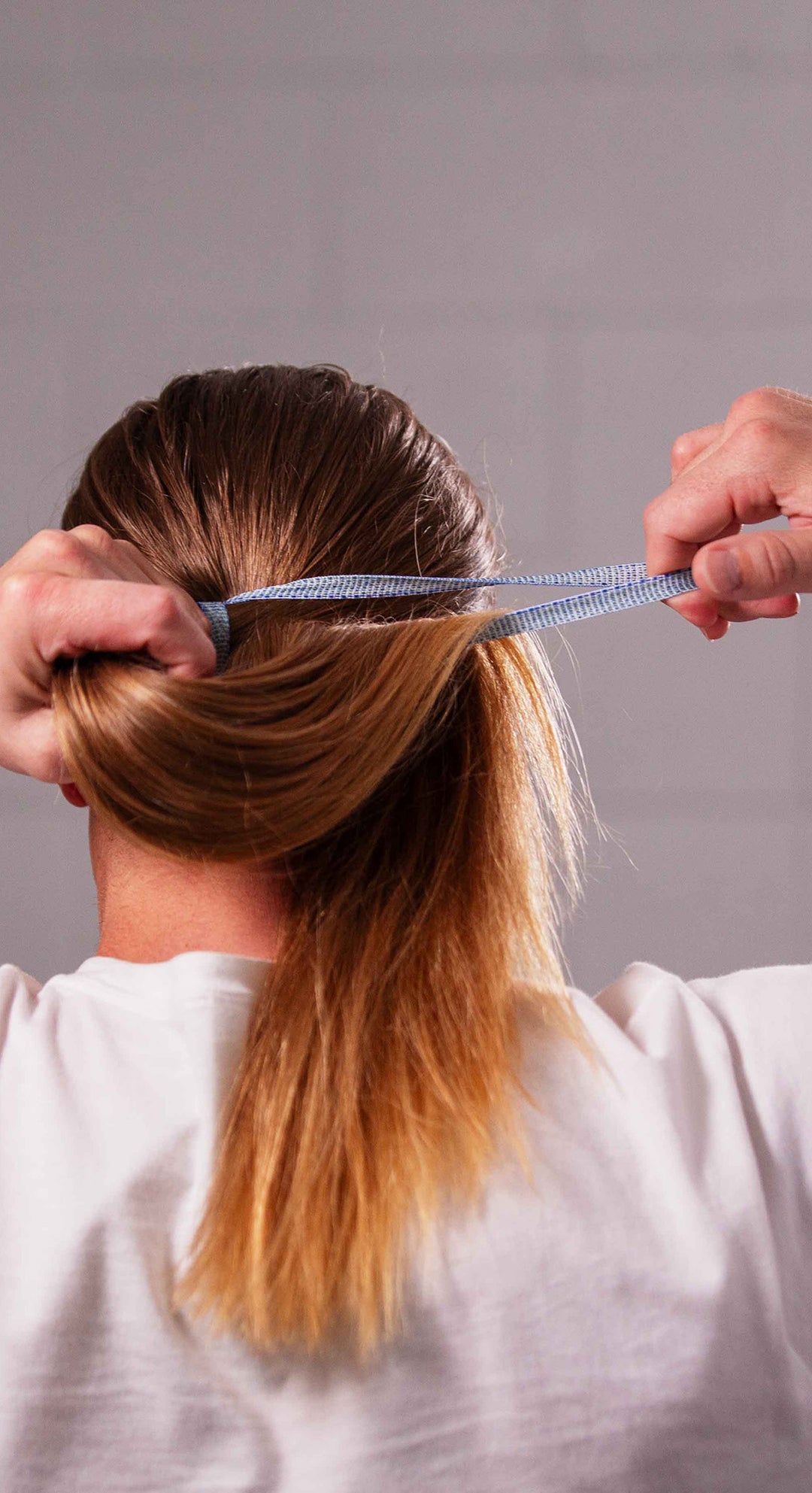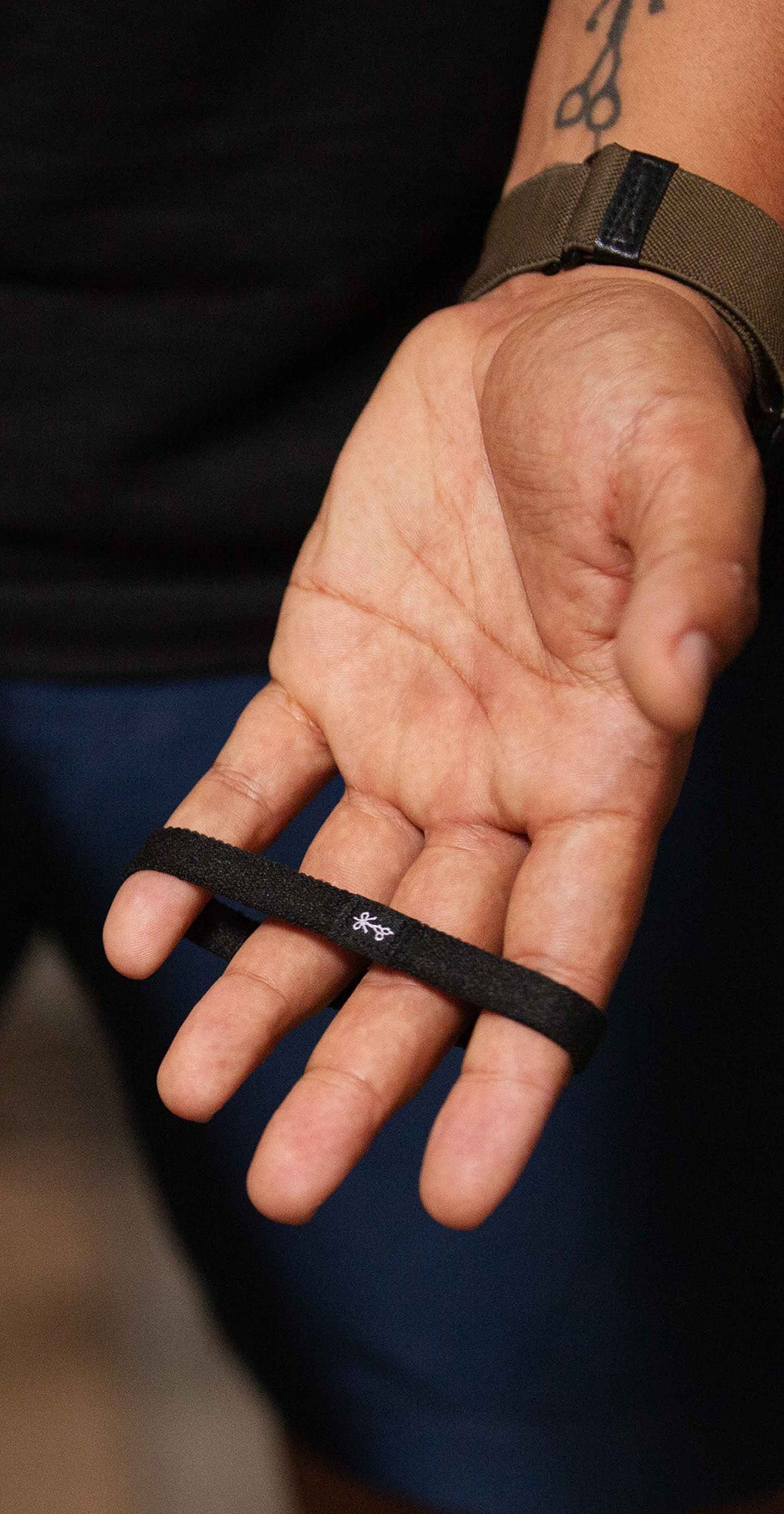 Extra Soft
Made from the same no-slip, soft elastic blend as our widely-adored Softies, they feel like the inside of a brand-new sweatshirt.
Extra Stretch
With tons, we mean TONS of stretch, they hold the hair snugly without creasing, ripping, pulling or mutilating your hair.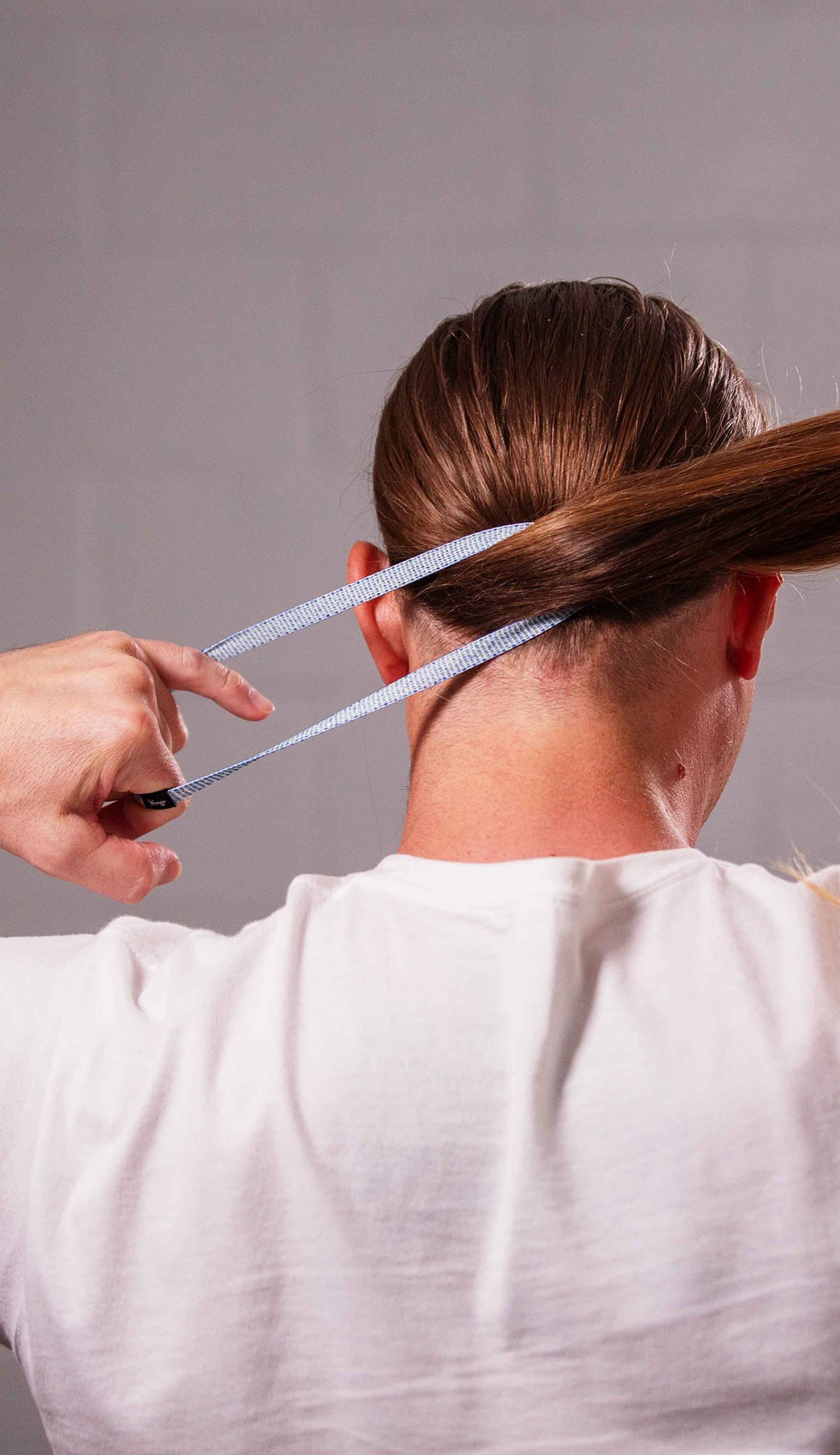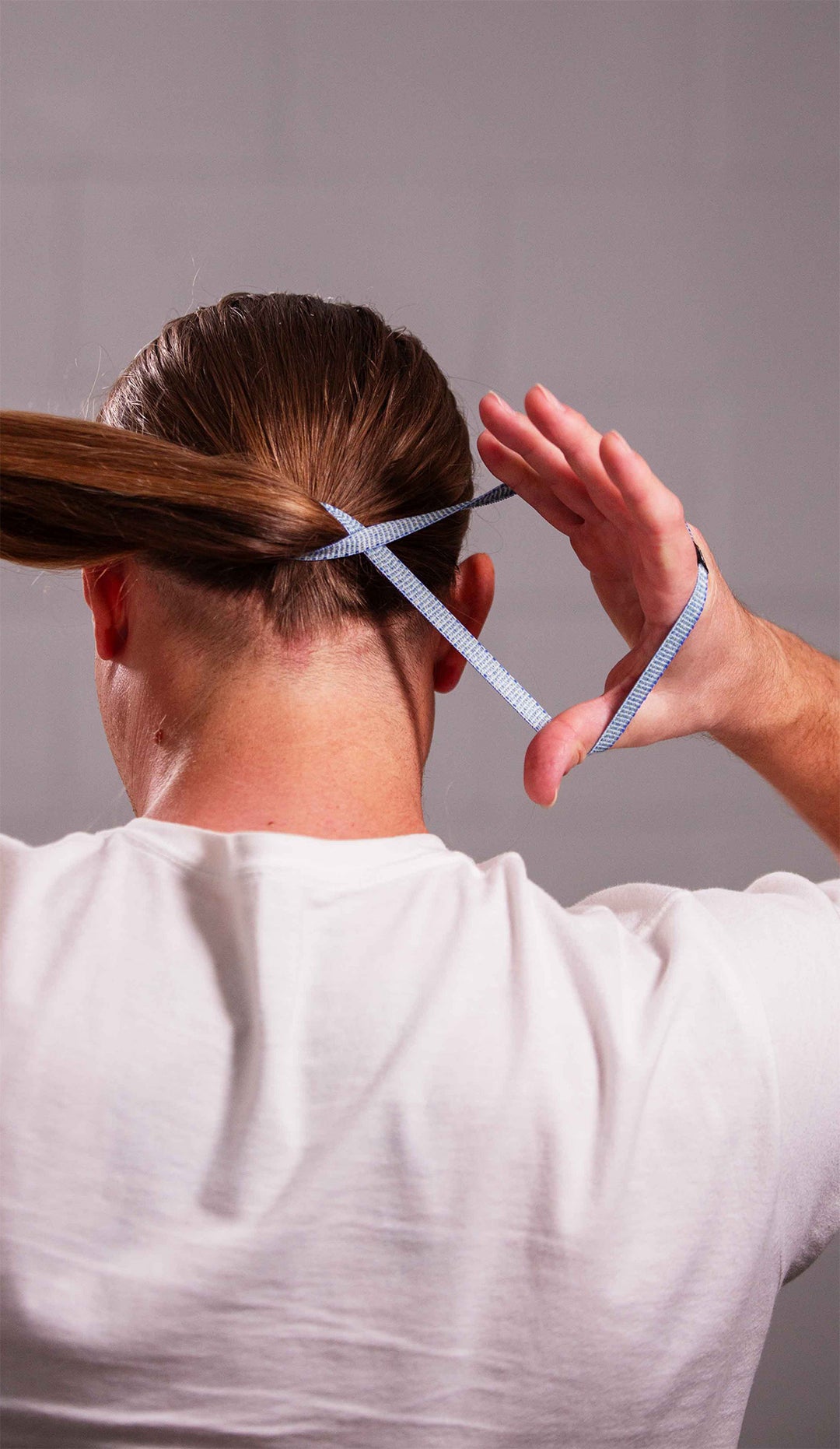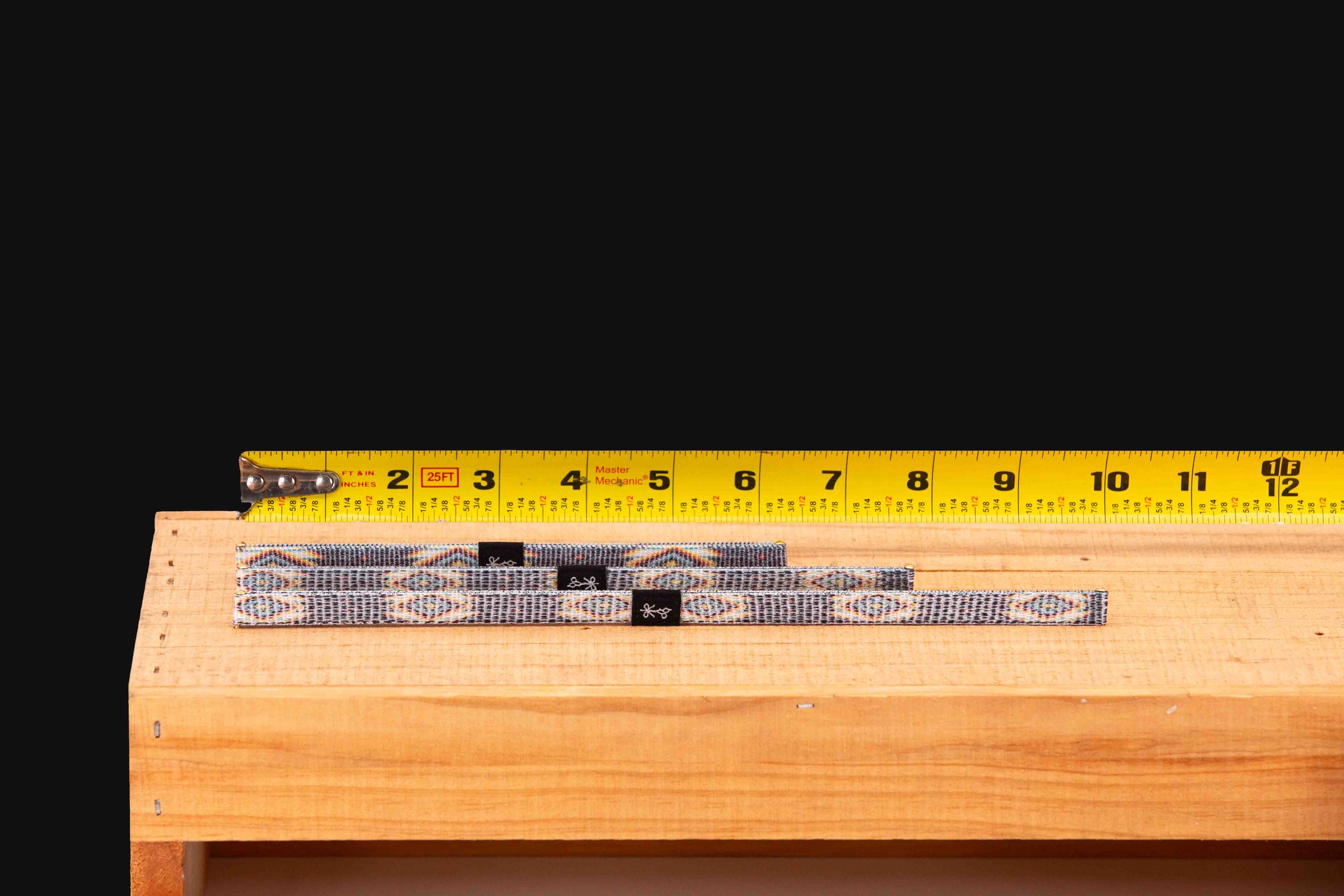 What to Expect
from our XL Hair Ties
With a little extra give, something had to give.
With additional stretch we cede some longevity. Right off the card Softies are going to look and feel pristine, but tend to wear and get stretched out faster than Hair Ties For Guys.

You may notice a reduced "snap-back" appeal with usage, and the more aggressively you stretch them, the sooner they'll look like the bacon you had for breakfast.

Rest assured, if they lose some wrist appeal, your XL Softies will still hold strong.
From The Makers of
Hair Ties For Guys™
Believe it or not, these aren't our first hair ties.