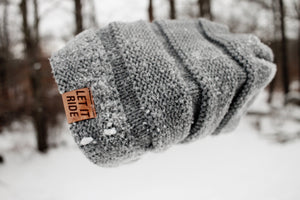 Beanie Caps Aka "soft lids"
For Guys With Flow
Keep your head warm in colder months and rep it hard daily, these are a must-go for anyone growing out their locks.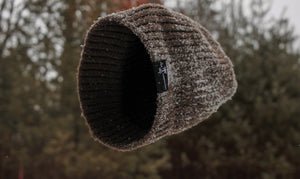 Blend Performance, Comfort & Swag with a Longhairs Soft Lid
For Every Length Hair
Whether you're in the awkward stage, a longhair lifer, a friend or supporter, everyone will love these premium performance beanies.
Sheath Your Locks
They look great and make a statement, fending off naysayers, shears and cutting implements, and protecting your locks from harsh outdoor elements.
Reveal or Conceal
Let your hair cascade from beneath the cuff...or pull the cuff down for ample space to contain your mane, and a ruse to infiltrate shorthair meetings.
Make The Awkward Stage Cool
The go-to solution for navigating awkward stage hair...peeking out from beneath your beanie it will actually look cool.
Useful, Convenient & Versatile
Excellent for skiing, snowboarding, winter and outdoor sports, not as great for wakeboarding but easy to pack for trips and getaways.
Beanie Styles For Guys With Long Hair