Introducing our sickest new line of products to stylishly rep your flow. These high performance headbands come in 10 fresh designs backed up with comfort and quality you expect from The Longhairs. Wear them solo or with your favorite pack of Hair Ties For Guys™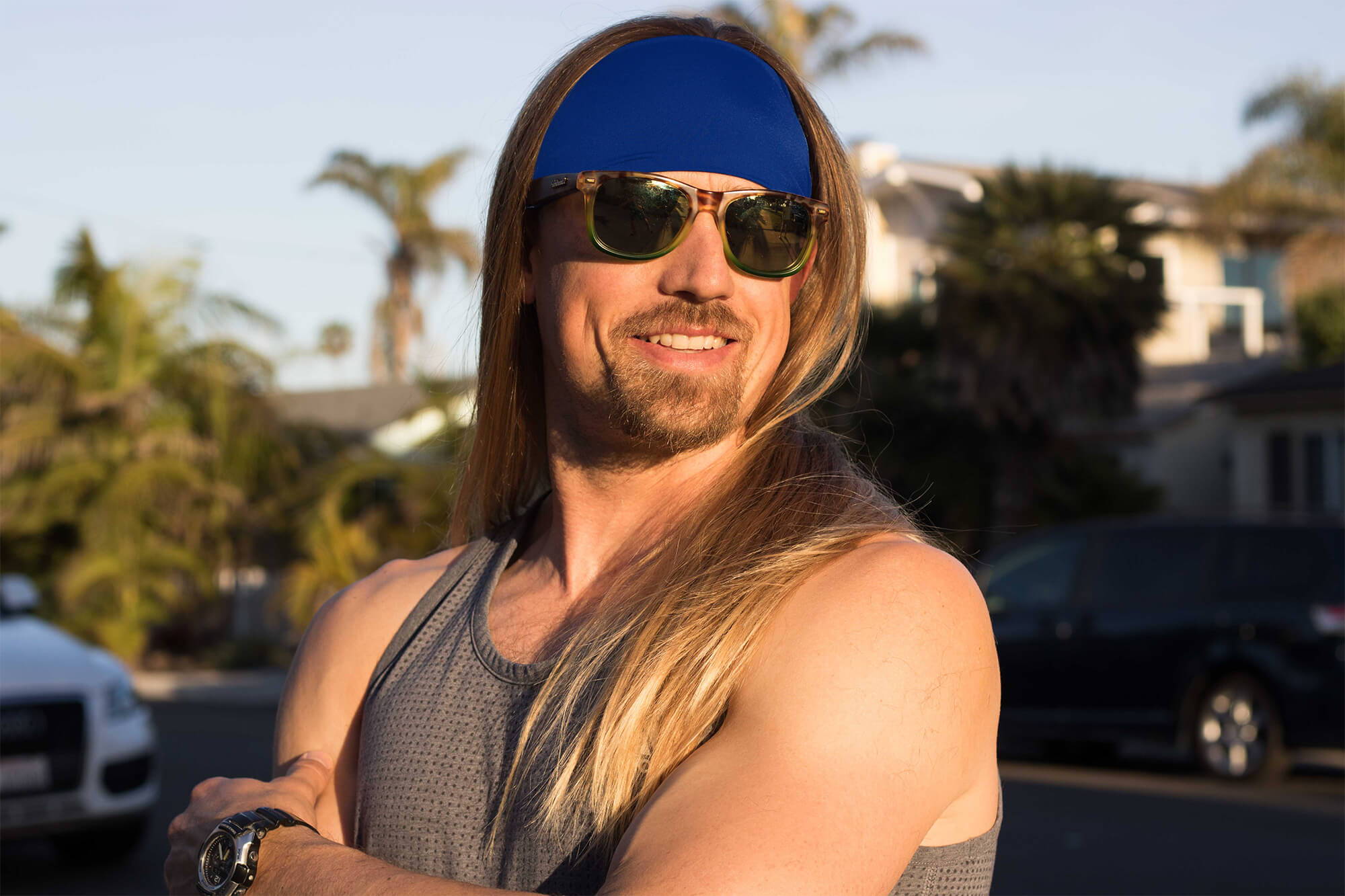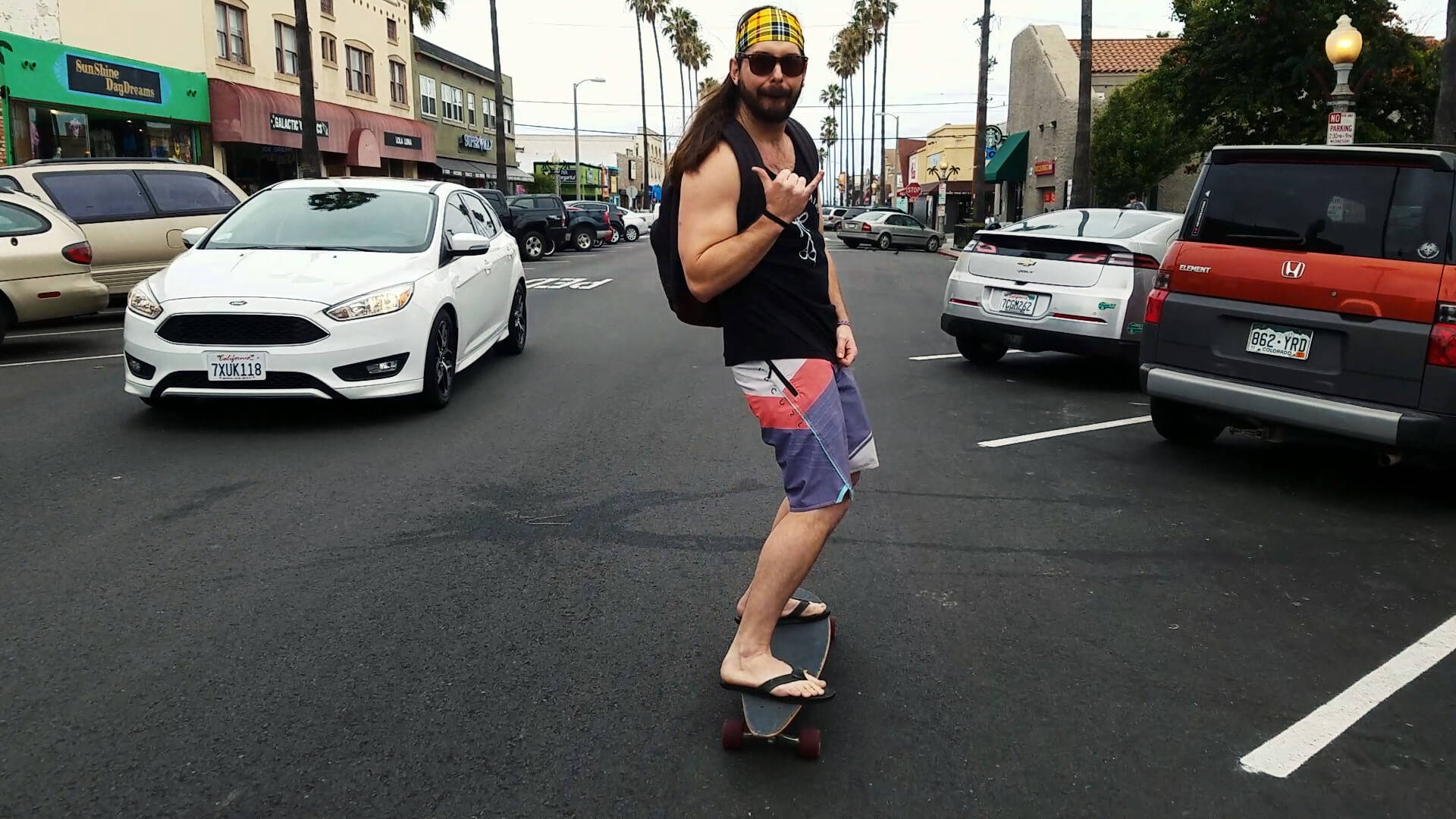 Obnoxious hair in your face and annoying flyaways are a thing of the past. Longhairs Headwraps comfortably contain meddlesome stragglers and baby hairs while reliably preventing shafts of hair from stabbing you in the eyeballs.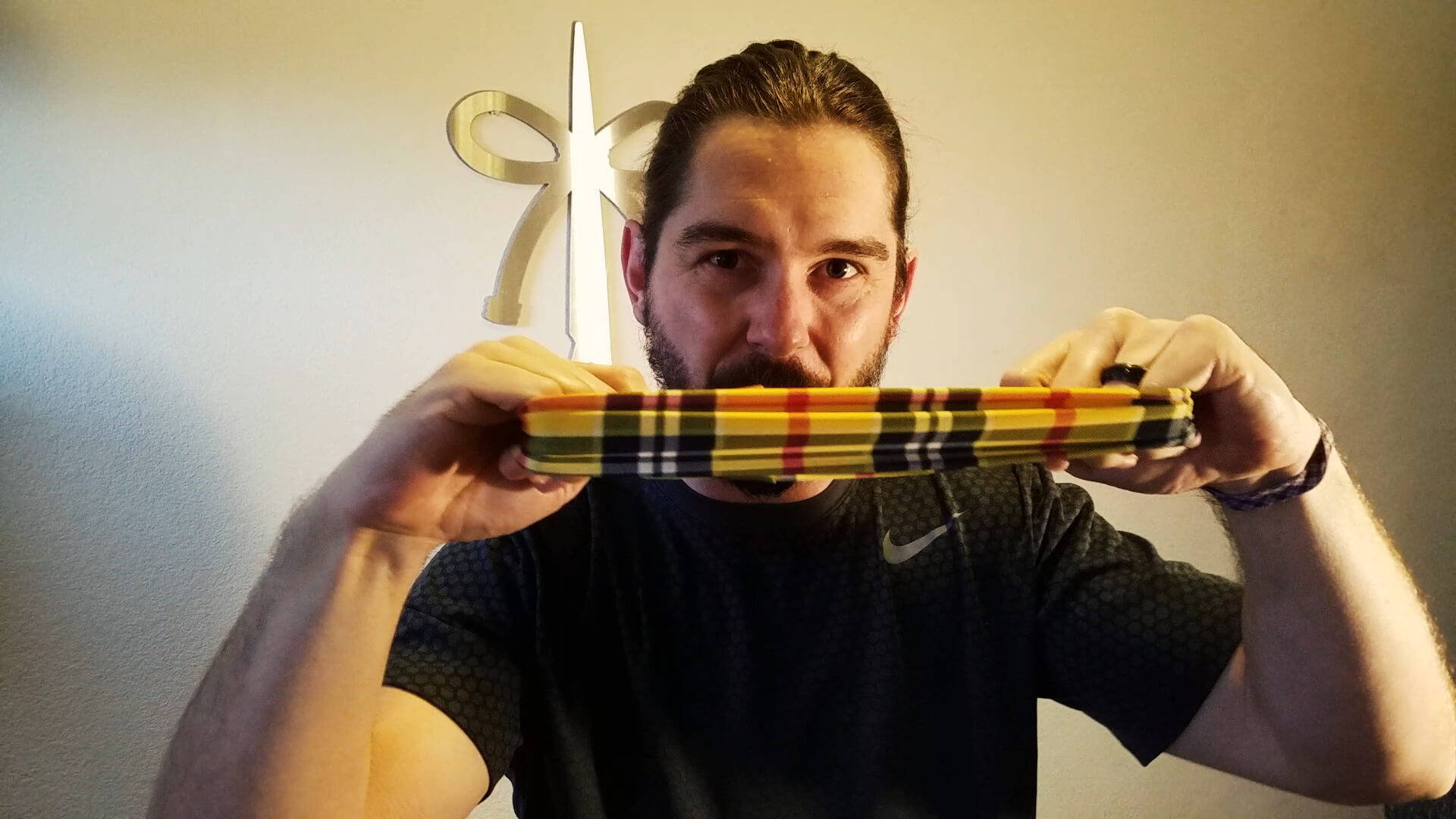 Make the Awkward Stage Cool Again

Hide that scraggly mop from society while you navigate the awkward stage unnoticed. Headwraps are perfect for growing your hair out confidently and free from ridicule while the flow pushes through.
Features Designed For Flow
Spandex/nylon blend gently wraps the skull and locks with four-way soft stretch
Wicking, breathable material keeps you cool and dry, even in strenuous hairwhipping
Hand-sewn in Southern California to custom Longhairs specifications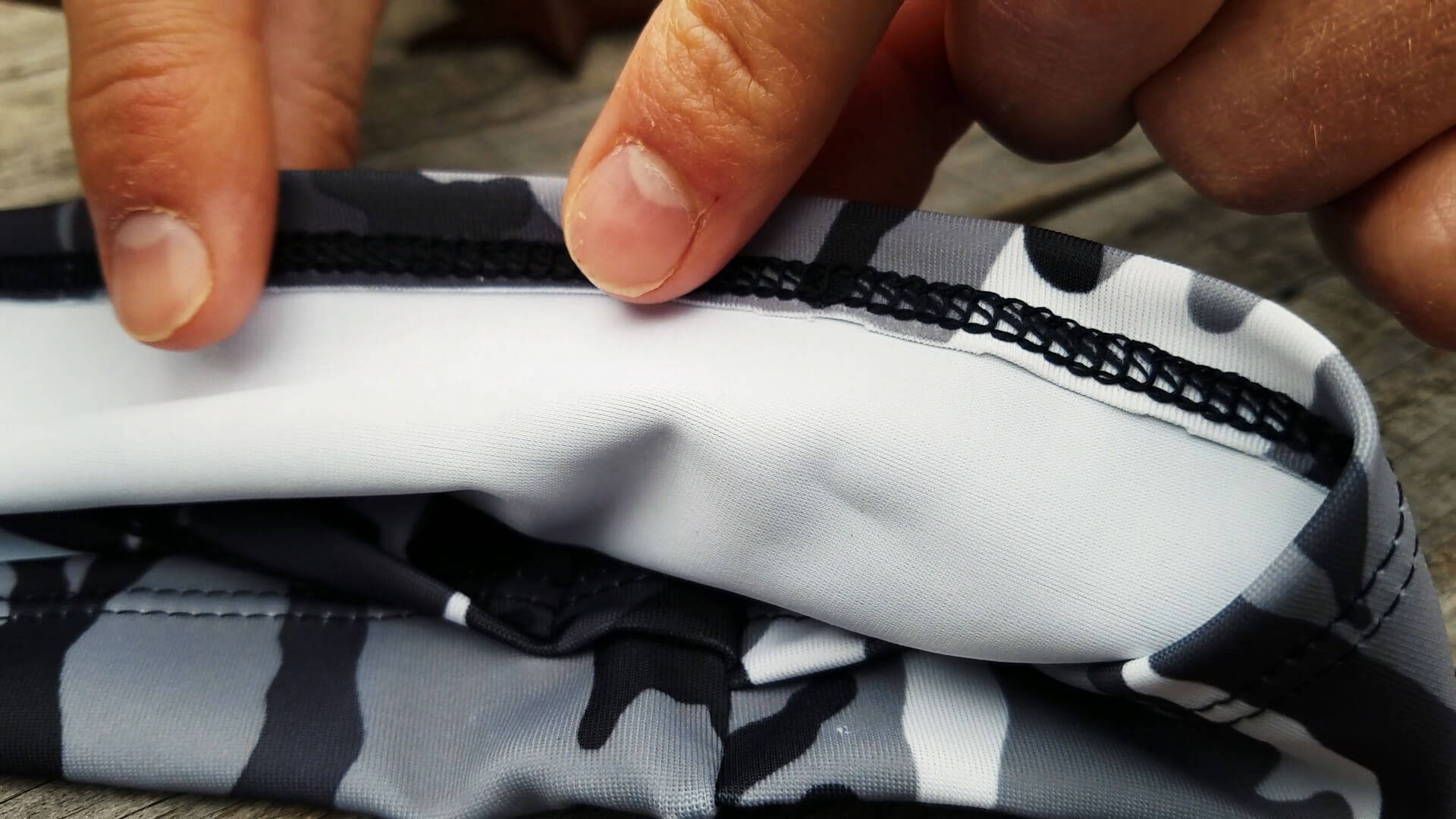 Reinforced foldover double-stitched edges reduce slipping
Lasting color won't fade, machine-washable and super durable
Multi-functional with adjustable height and diversity of wearing styles
Get Wrapped With a Legit Longhairs Headwrap
100% Satisfaction Guarantee
If you're not 100% satisfied with your Headwrap, we'll return or replace it at no cost to you.