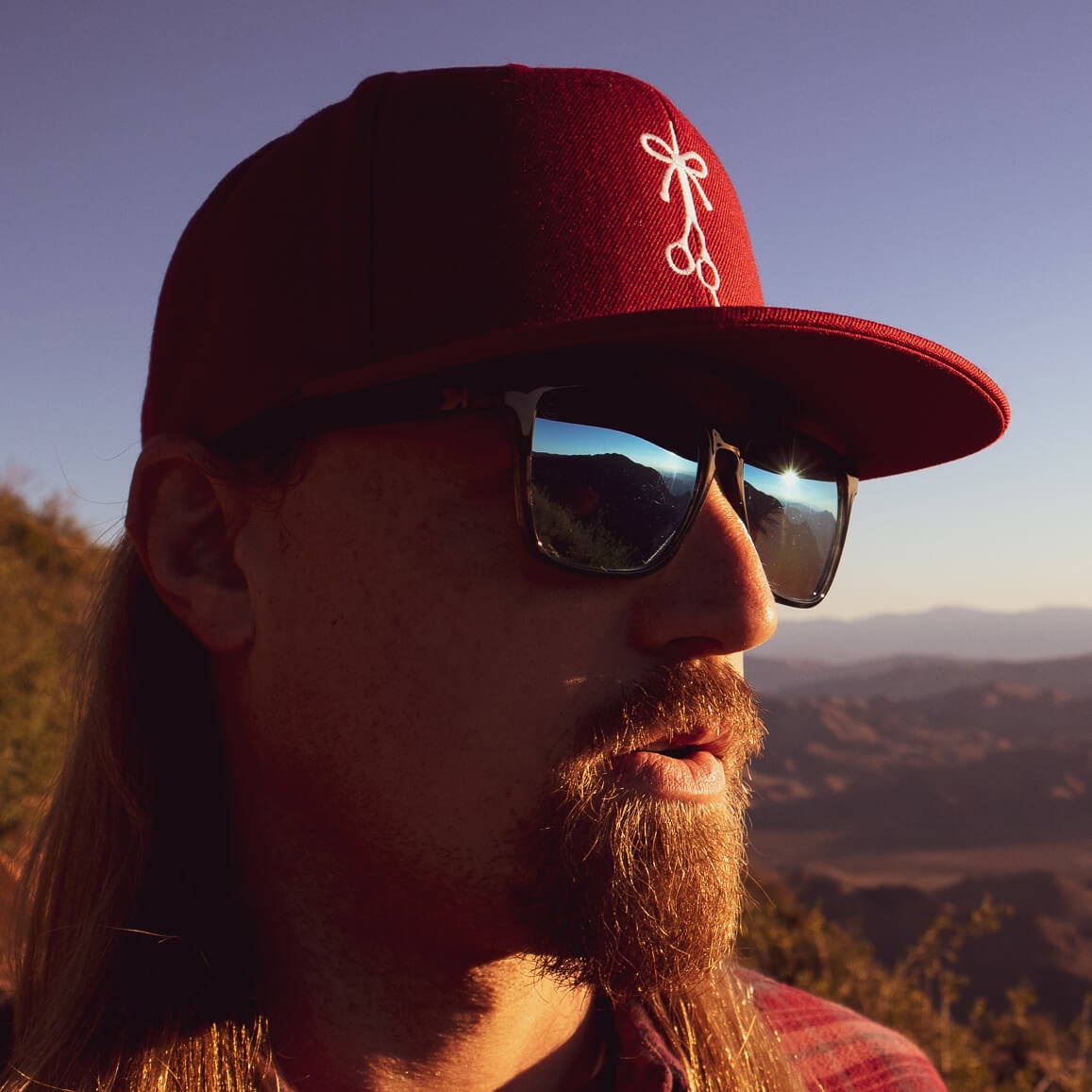 Rep the bound shears with a thick dose of hard swag.
Coast Through The Awkward Stage
Your go-to solution for navigating awkward stage hair.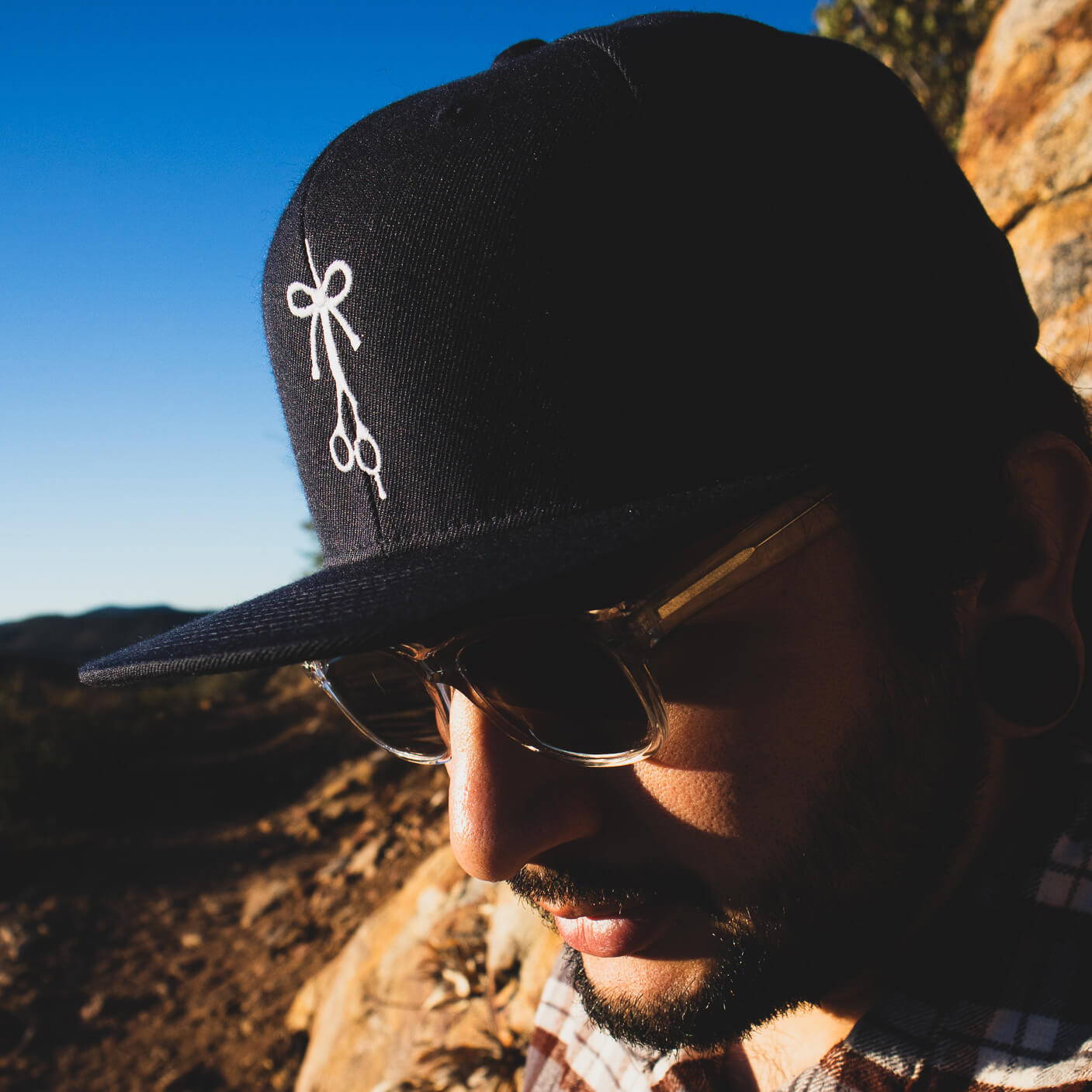 Appear composed when you don't feel like dealing with it.
---
Rep It Hard With a Longhairs Hard Lid
High profile, structured crown and adjustable snap-back closure to accommodate your ever-lengthening flow, these caps are made for men with hair.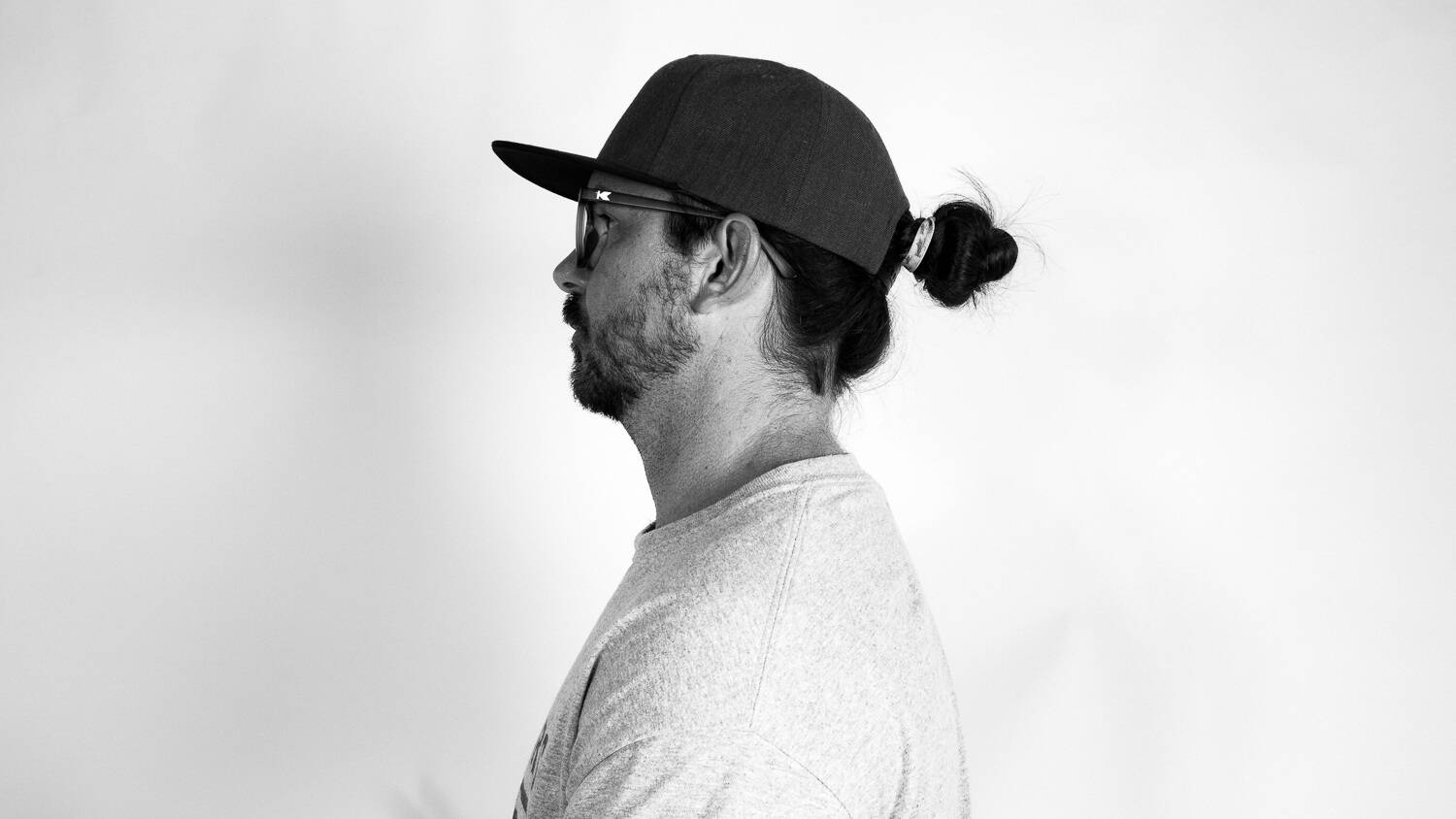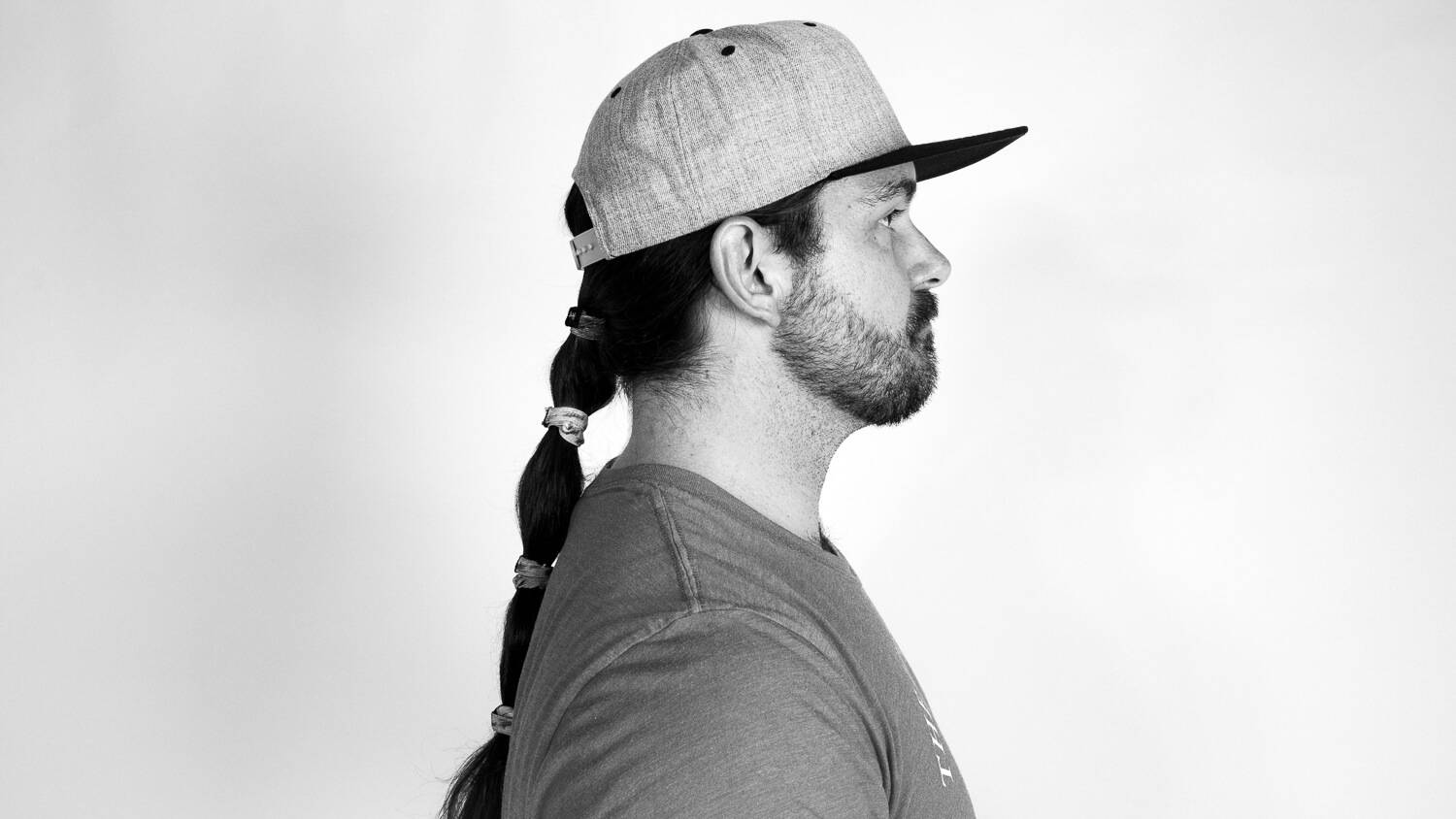 Soften Up With a Longhairs Soft Lid
The instant, stylish, definitive solution to hair in your face, you can finally ride with the windows down without blinding yourself in a Texas tornado of tendrils.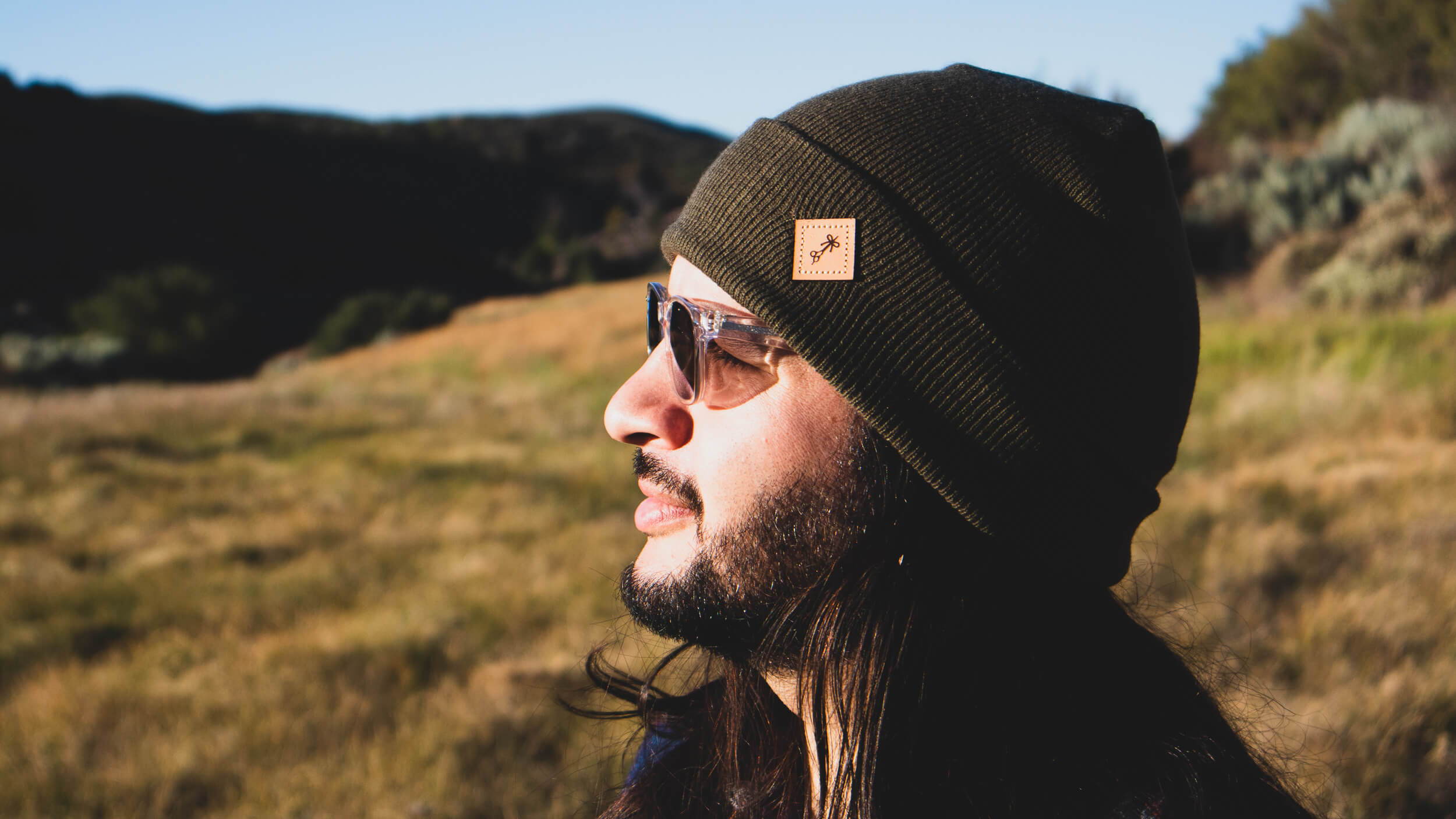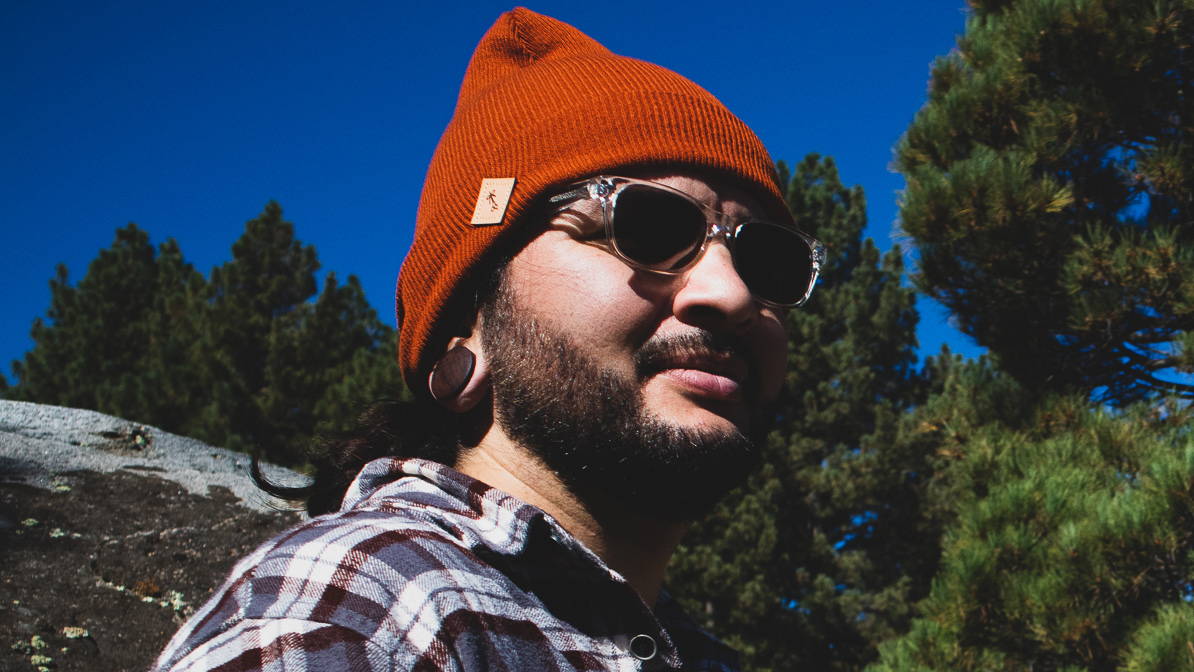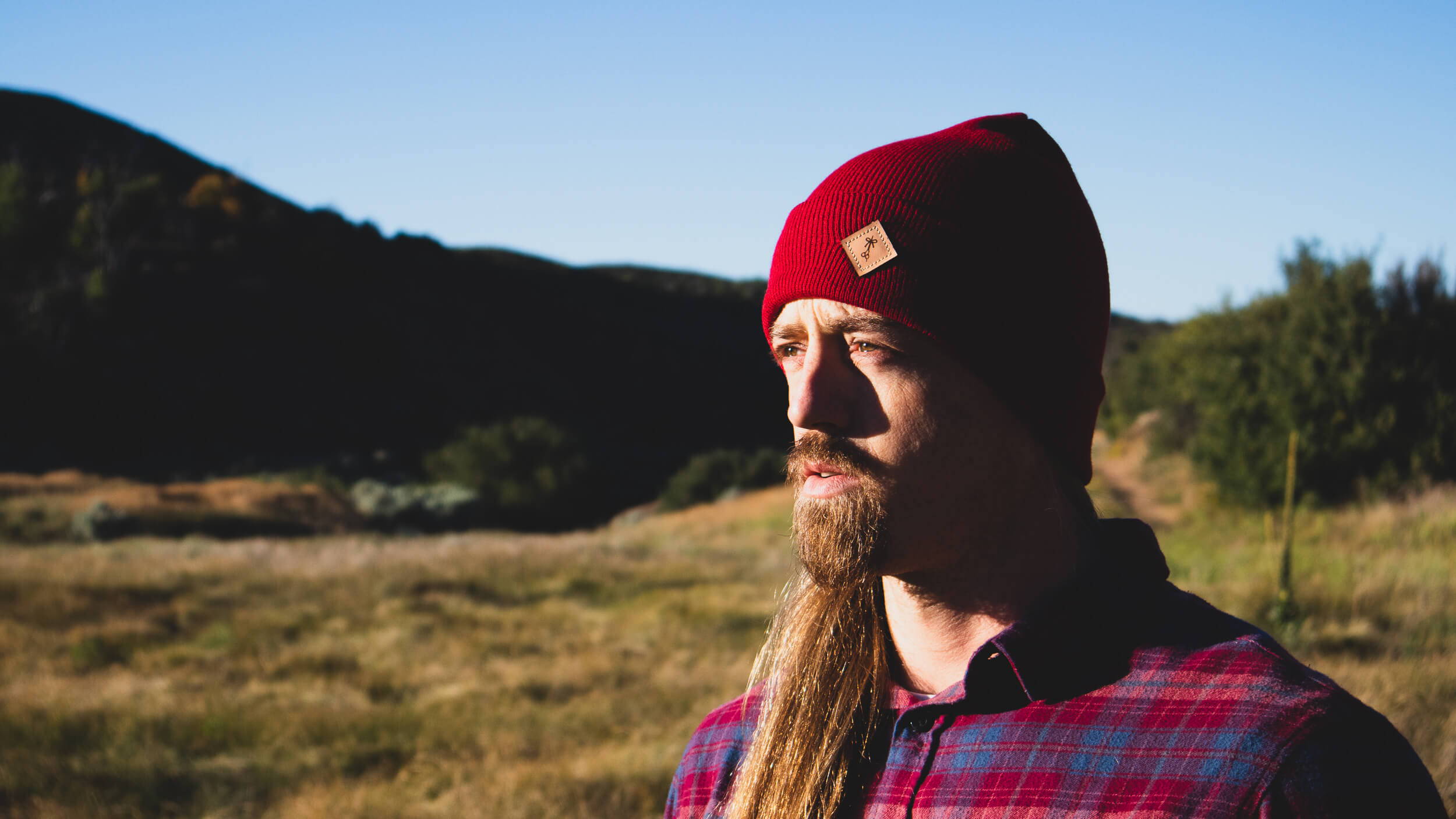 100% Satisfaction Guarantee
If you're not 100% satisfied with your Longhairs certified product, we'll do what it takes to make it right.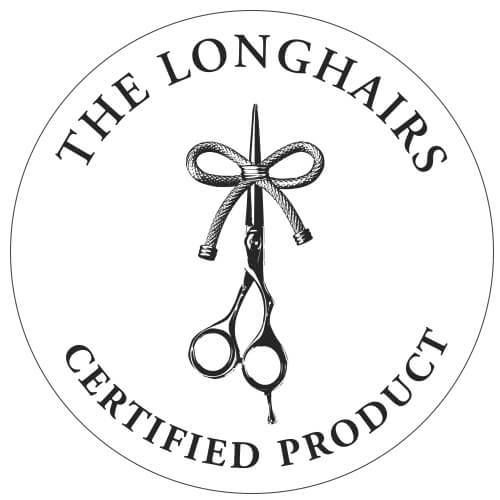 We donate $1 from every order to our charity partners at Children With Hair Loss.