The Longhairs Premium Argan Oil Hair Serum
Looks great. Feels great. Smells great. It's like luxury living for your locks.

Works wonders on straight, wavy and curly hair types.
8 products
---
The Longhairs Hair Serum For Men
If you have frizzy or tangled hair, or you've sustained some hair damage, or you've just lost that lustrous shine…you're not alone. We've been there too, which is why we made The Longhairs hair serum for men.
Our daily use conditioning and styling formula is made with argan oil and vitamin E to keep your locks frizz-free and looking fantastic, detangling while restoring that lustrous shine.
---
Gives your locks a little extra shine, restoring that youthful luster it once had, for a shockingly vibrant, healthy-looking mane. This show-stopper will make your hair look fantastic.
Makes your hair smooth, sleek and tangle-free, like running your fingers over brushed velvet.
Lightweight, non-greasy, even El Rubio can use his computer after applying.
Light, subtle fragrances like Sunset Citrus for a burst of bergamot, Wood Shop for a decisively woodsy aroma, or Fresh Greens for a rustic, earthy fragrance.
Luxury Living For Your Locks
Our hair serum for men is like flying first class and enjoying the finer things in life. You're hair's just gonna be soaking it in.
Rich in Vitamin E, Omega-9 and conditioning agents
Moisturizes dry, dehydrated hair
Revitalizes your mane's vitality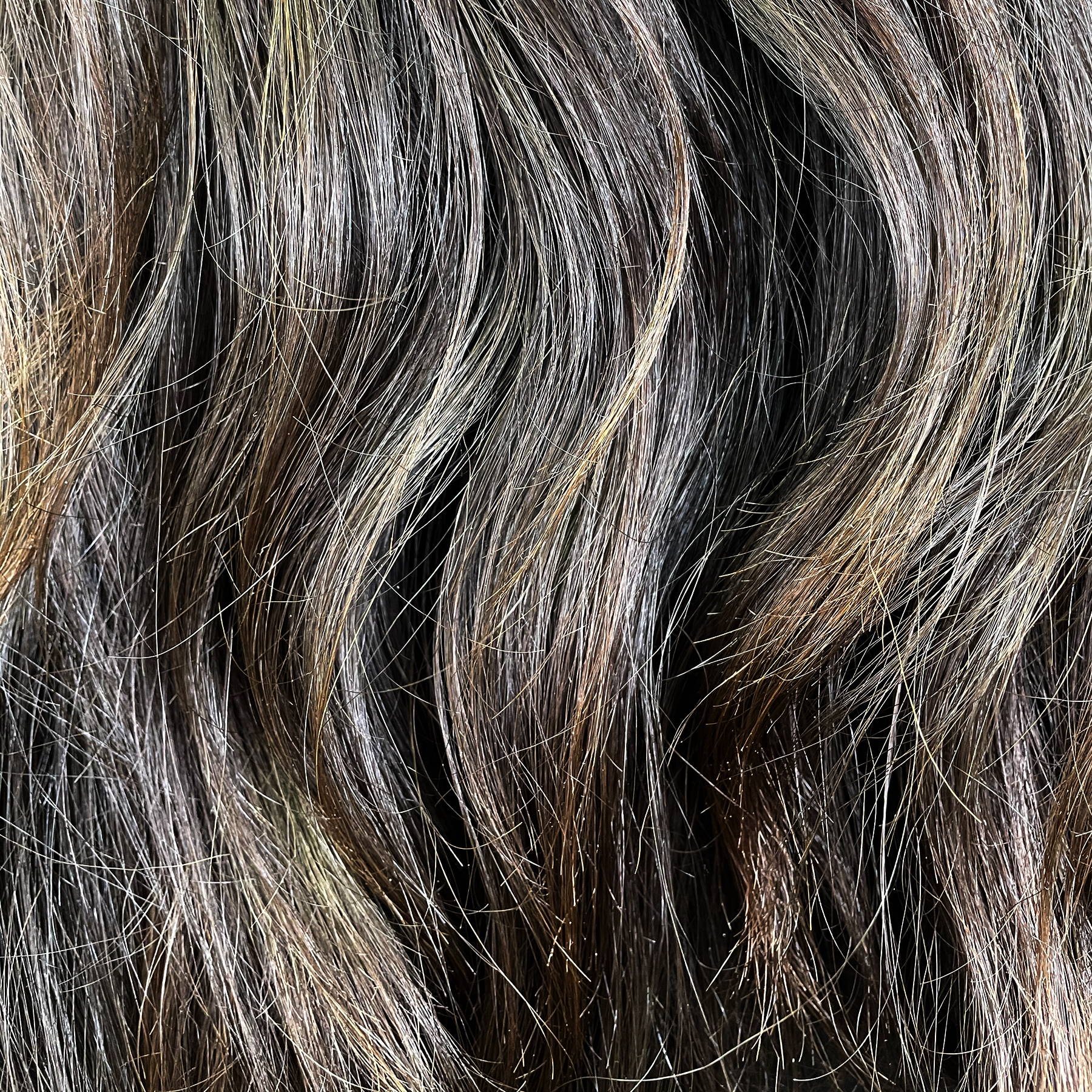 Coats each hair shaft in a protective layer
Untangles tangles and reduces breakage
Natural UV filter, like sunscreen for your flow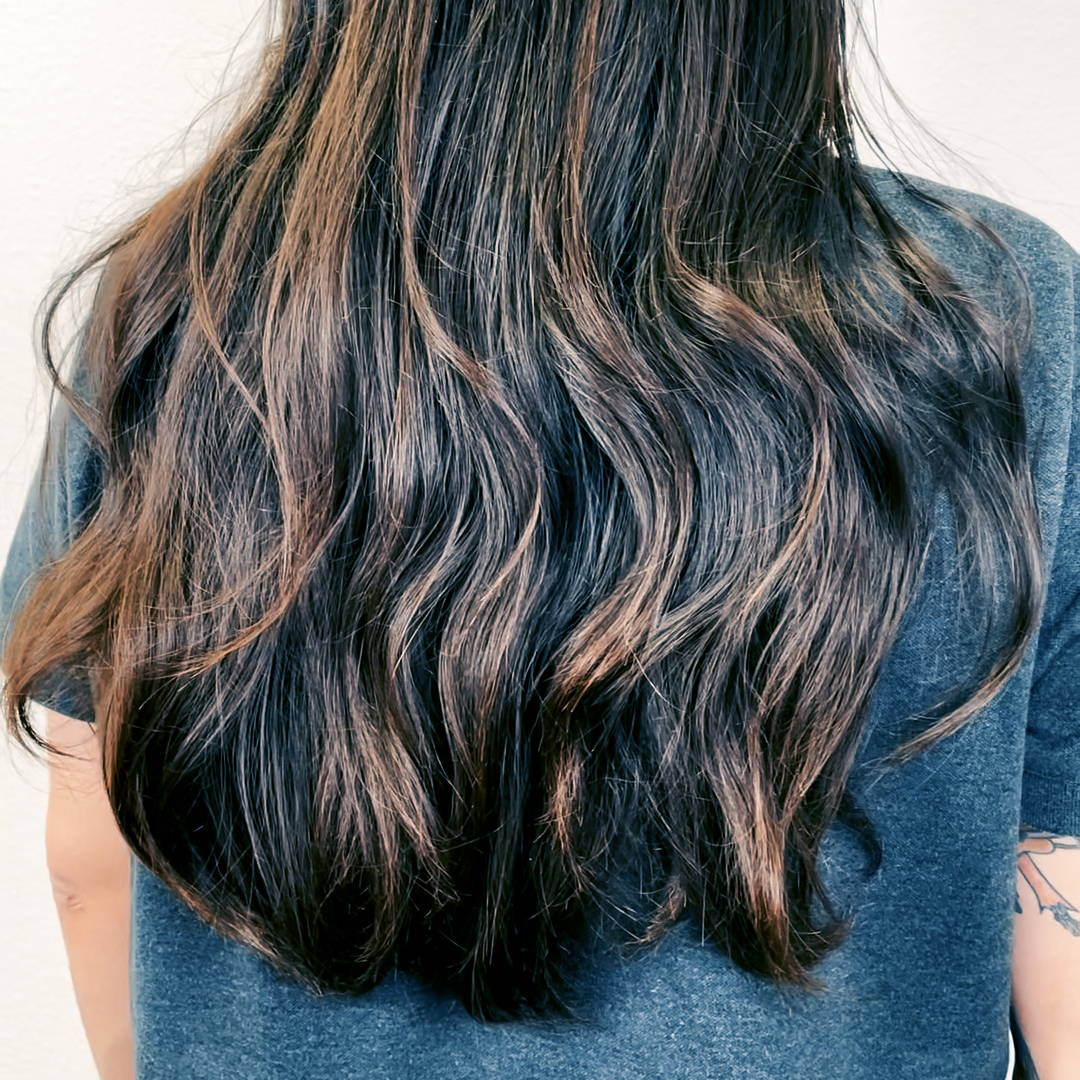 Revives shine and luster
Renews strength and elasticity
Mitigates damage and split ends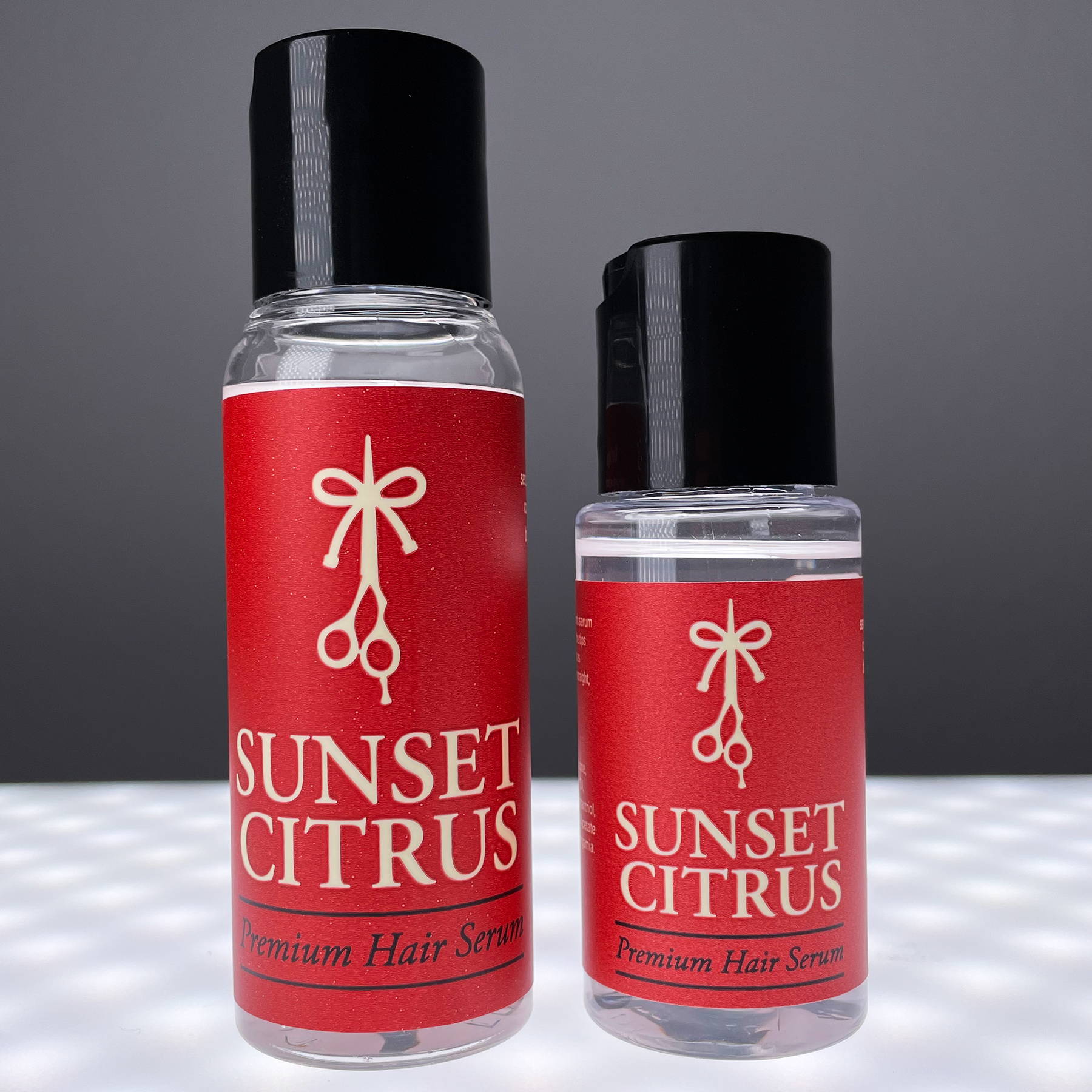 Sunset Citrus smells of a provocative bergamot orange zest, like drinking a finely crafted old fashioned at sunset.
Wood Shop has a decisively rustic, wooden aroma, like felling a tree, constructing a birdhouse, then bathing in sawdust.
Fresh Greens has a delightfully piney aroma, like walking through a dense, lush forest after rainfall.
Open Air has a notably absent fragrance, like breathing unscented air, the finest aroma you've ever not smelled.
Scents are subtle, not overpowering.
You Might Be a Serum Guy…
If you surf or swim, engage in action sports, work outdoors, endure cold weather, train intensely, recreate aggressively, or expose your hair to strenuous conditions…
If your hair gets tangled, knotted, and brushing is a pain...
If your hair is prone to frizz, flyaways or split ends…
If your hair is dull, damaged or worn down like a weary traveler…
If you just want your hair to look f***ing fantastic.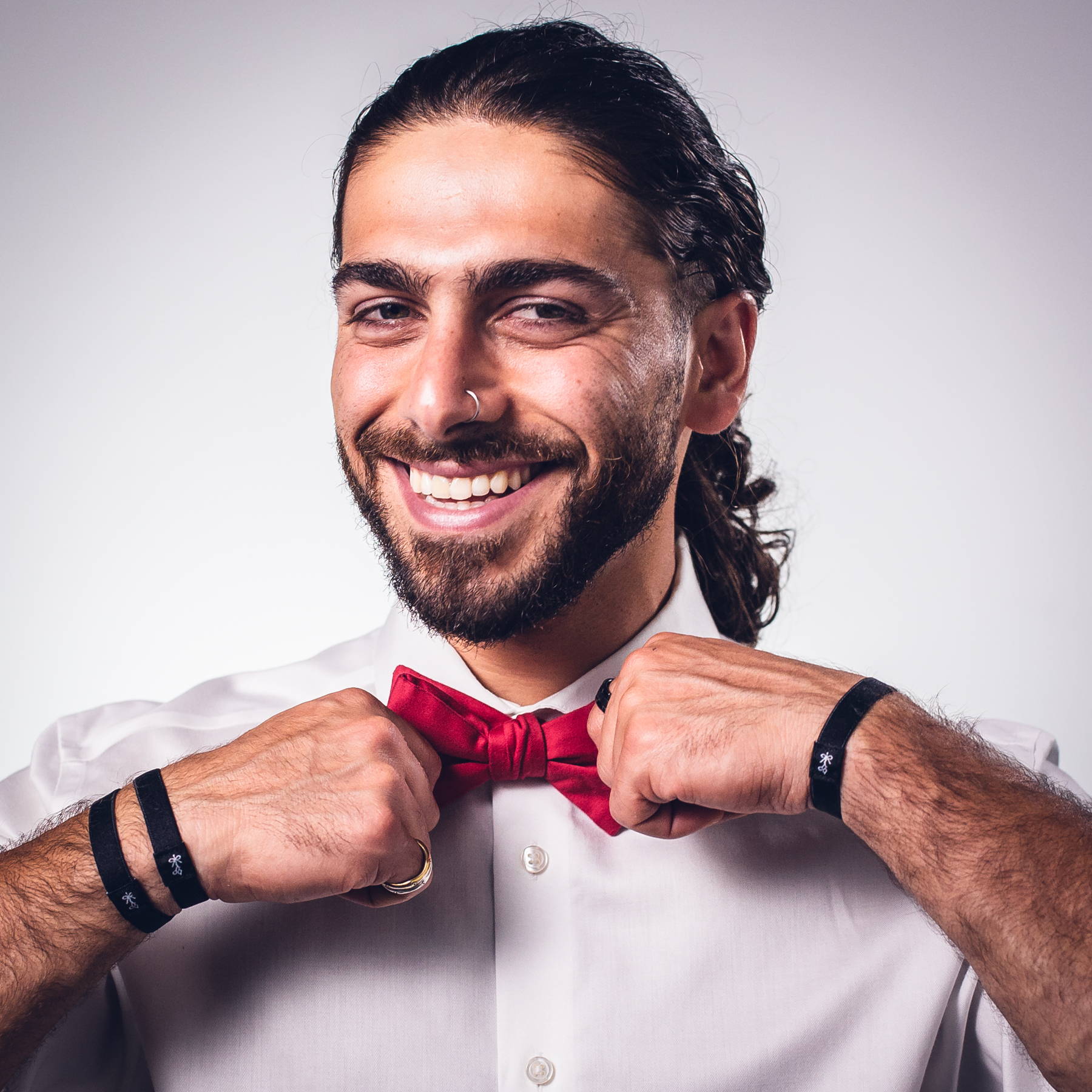 Our hair serum for men is like dipping your hair in liquified platinum. Don't take our word for it—check out the dozens of five-star customer reviews on our men's hair serum below.
Here's El Rubio with more about hair serum, why you should use it, and how to use it.
Try The Longhairs hair serum for men and you will be a believer.